The cohort of MIT Urban Technology Week 2023 set off on the first weekend (Staurday 15 July 2023) to visit the Tam Wing Fan Innovation Wing (Inno Wing) of the University of Hong Kong (HKU) Faculty of Engineering. The students were shown around and introduced to the equipment available for them in the upcoming weeks to help deliver the vision of their respective projects. The HKU Inno Wing lab is equipped with various tools such as 3D printers and electronic workbenches or laser cutting machines.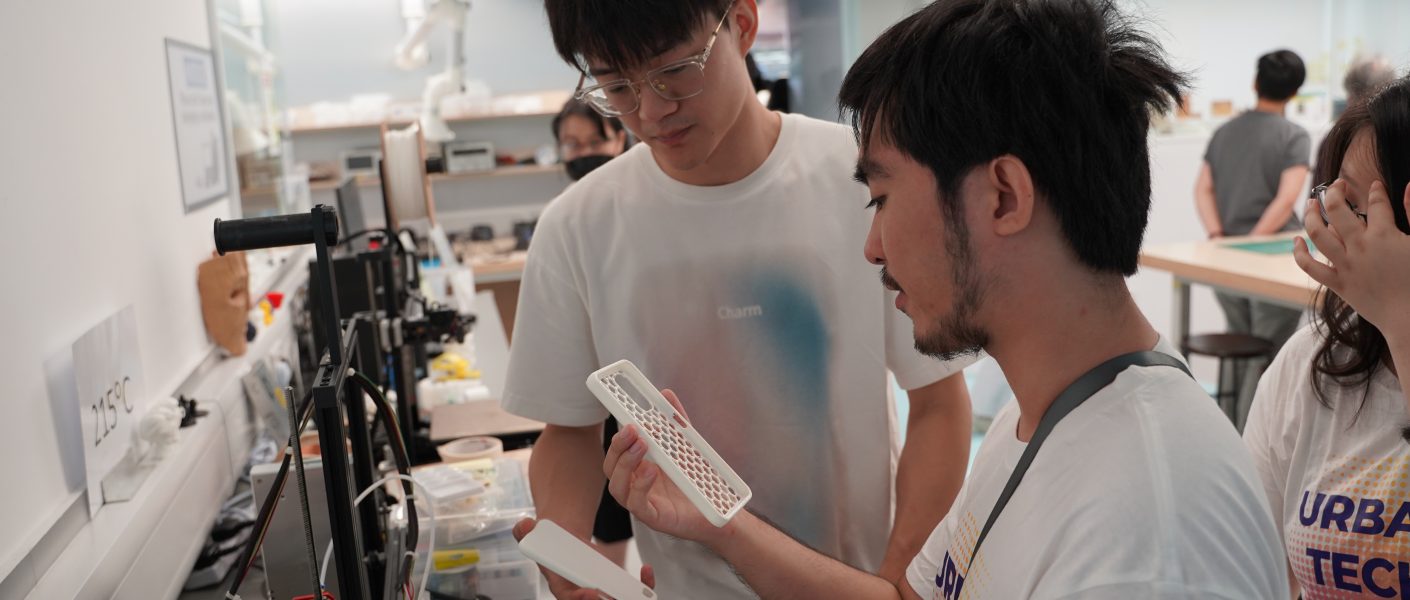 The tour was followed by two talks. Prof. Reynold Cheng, who is the Associate Dean for Student Enrichment. Generally speaking, Prof. Cheng's focuses his research mostly on data management and data science for social goods. His aims were presented to the cohort through a study on MTR passengers' behaviour during COVID-19. The study examines the behaviour of passengers on a large set of MTR trip records collected throughout 2019-2020. What resulted from his team's study is an online platform for analysis and visualisation.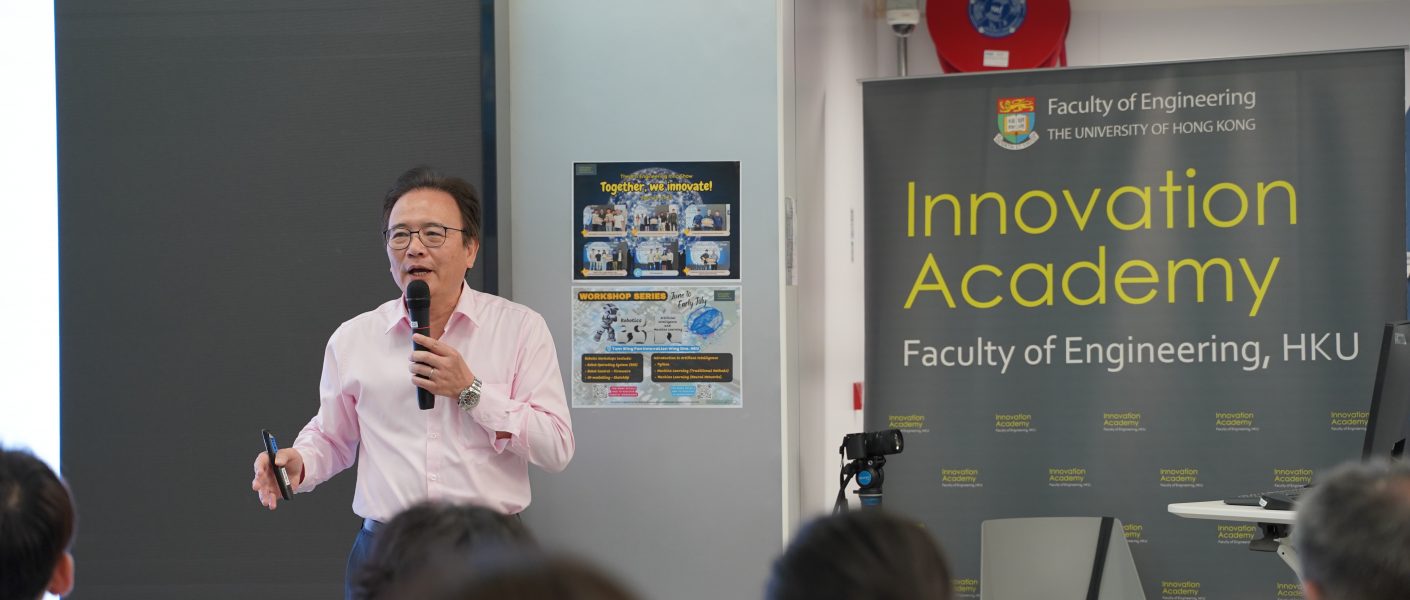 Following this, Prof. Victor Li, Chair of Information Engineering, presented a comprehensive summary of the opportunities and challenges brought by ChatGPT, or as Prof. Li calls it – "the beauty and the beast" of our times. The topic is particularly relevant for the challenges which it has brought up and the listeners had a chance to engage in a fruitful discussion with Prof. Li.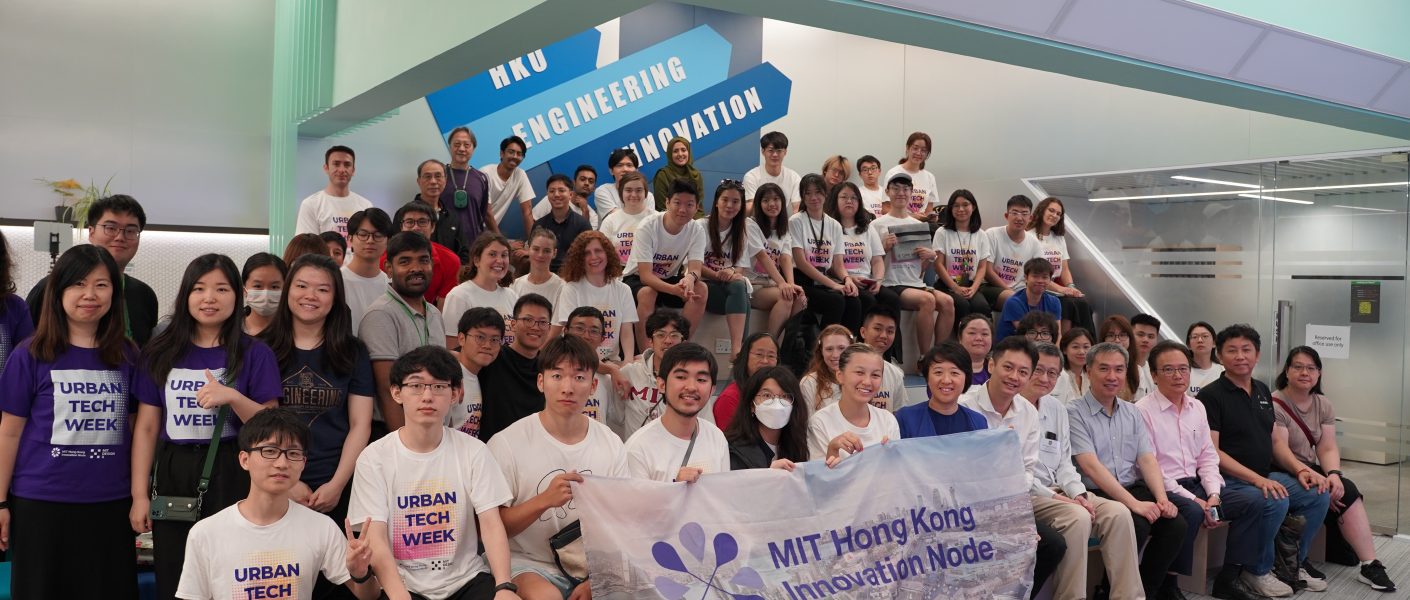 In the second week of Urban Technology Week, the cohort went to another site visit on Thursday (20 July 2023), coupled with stimulating presentations. This time, the outing was to the Hong Kong University of Technology and Sciences (HKUST), broadly known for having one of the most beautiful campus settings in Southeast Asia. Located near Hong Kong's mesmerising landscape of Sai Kung, the students had the chance to explore the campus and record iconic views along with a tour in the ISDworks! lab, the makerspace of division of integrative systems and design in the School of Engineering.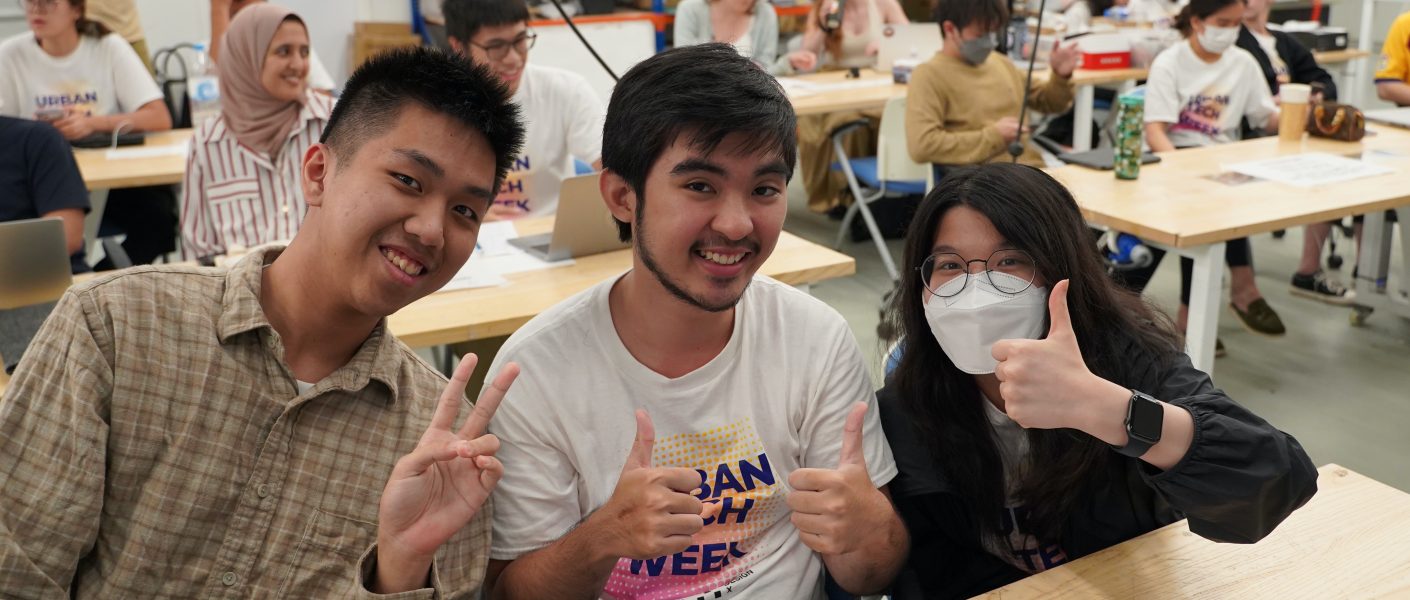 Following a warm welcome from Prof. Chi Ying Tsui, Head and Professor of the Division of Integrative Systems and Design, Prof. Changying Xiang welcomed the students and public participants with the opening talk about Smart Green building design for Zero Carbon Future, outlining his experience in green building design. The presentation was inspired by Prof. Xiang's studies at the Norwegian University of Science and Technology and worldwide experience both in Norway and Hong Kong.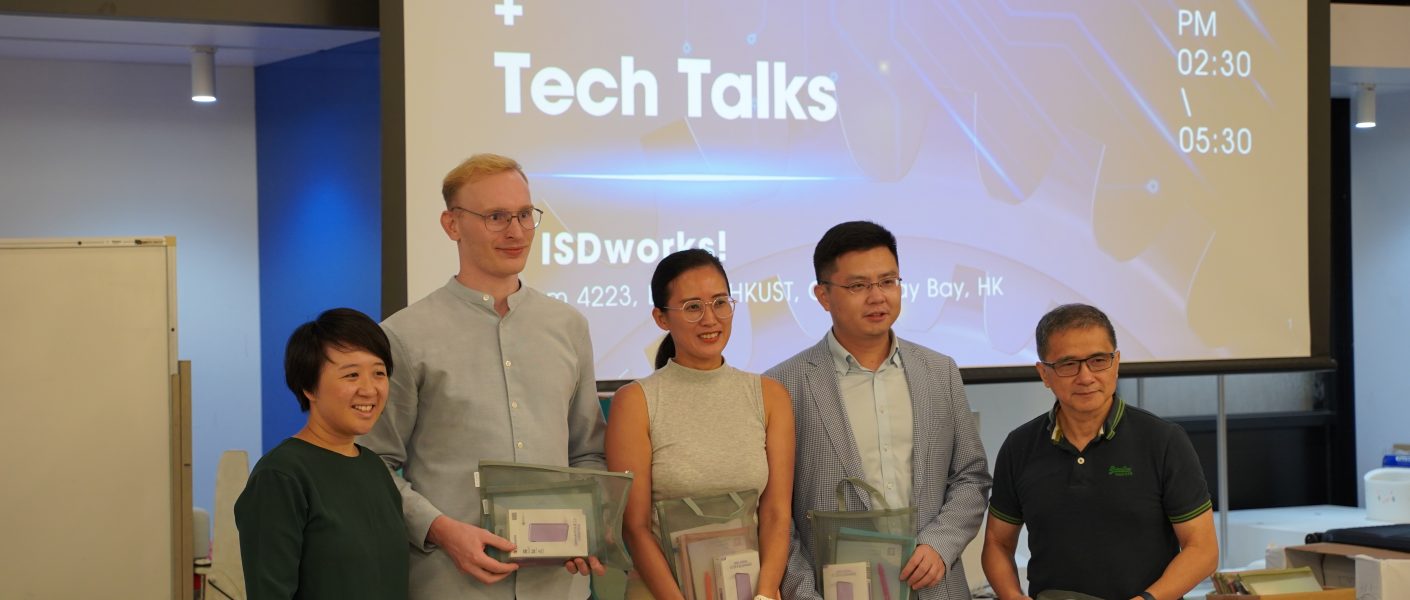 Rob Sharff took over showcasing his fascinating work concerned with 3D printed soft material for soft robotics and rapid prototyping. Subsequently, Prof, Winnie Leung shared her experience from engineering and entrepreneurship disciplines, especially her approach to entrepreneurship education.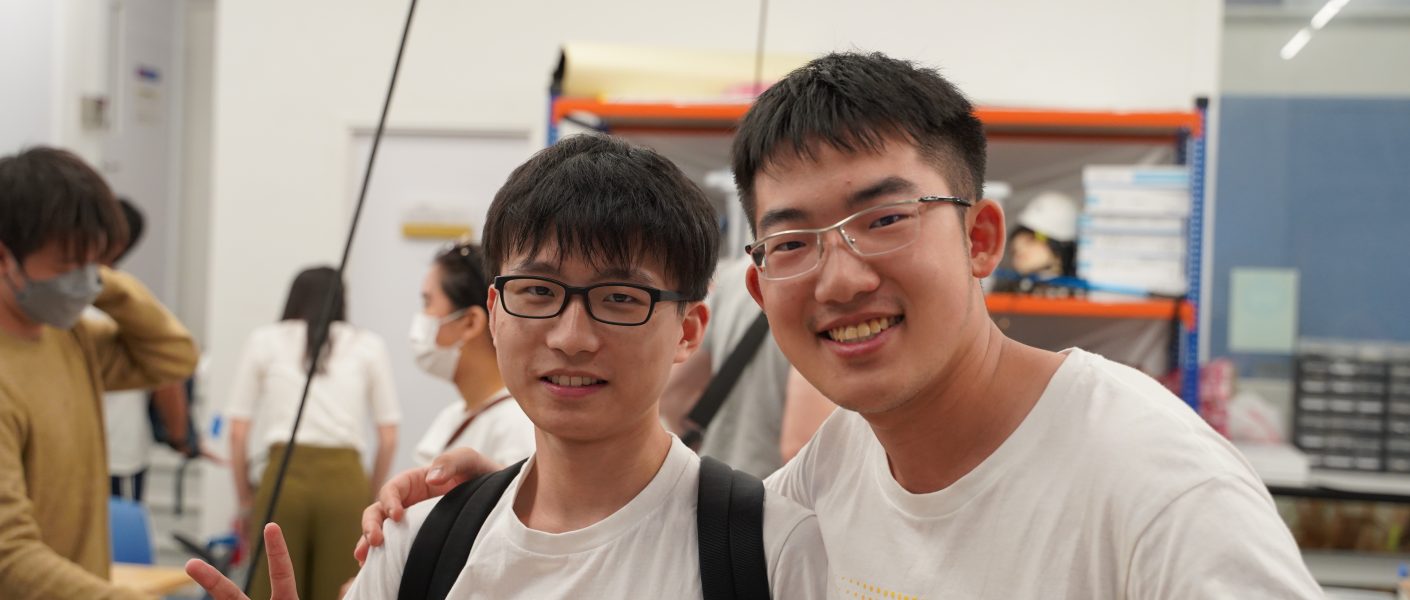 Last but not least, the audience could hear from Zerui Li, who is not only an HKUST ISDworks! lab team member but also a participant of the Urban Technology Week 2023 cohort.