MIT Entrepreneurship and Maker Skills Integrator (MEMSI)
Are you an aspiring entrepreneur? Curious about what it takes to build a startup based on a product with both hardware and software components? Want to learn how mass production works in China? Join us in Hong Kong for MEMSI!
MEMSI is a two-week long, fully immersive bootcamp for hardware startup enthusiasts from universities in Hong Kong and from MIT. We cover travel and program expenses!
In two action-packed weeks, students will:
Meet and work with like-minded innovators from several continents

See how mass production happens in real life via factory tours in China

Choose a customer problem to solve, create a solution, build a prototype, develop a business case, and present their venture to thought leaders, alumni and friends




on Showcase Day

Develop a strong entrepreneurial spirit and build hard and soft skills that will help them succeed, whatever career paths they may choose after graduation
MEMSI is powered by the MIT Hong Kong Innovation Node, the Martin Trust Center for MIT Entrepreneurship, Project Manus, the MIT MISTI China program, and the MIT Innovation Initiative.
Check out our pictures from the January 2017, June 2017, January 2018, June 2018, January 2019 and January 2020 sessions!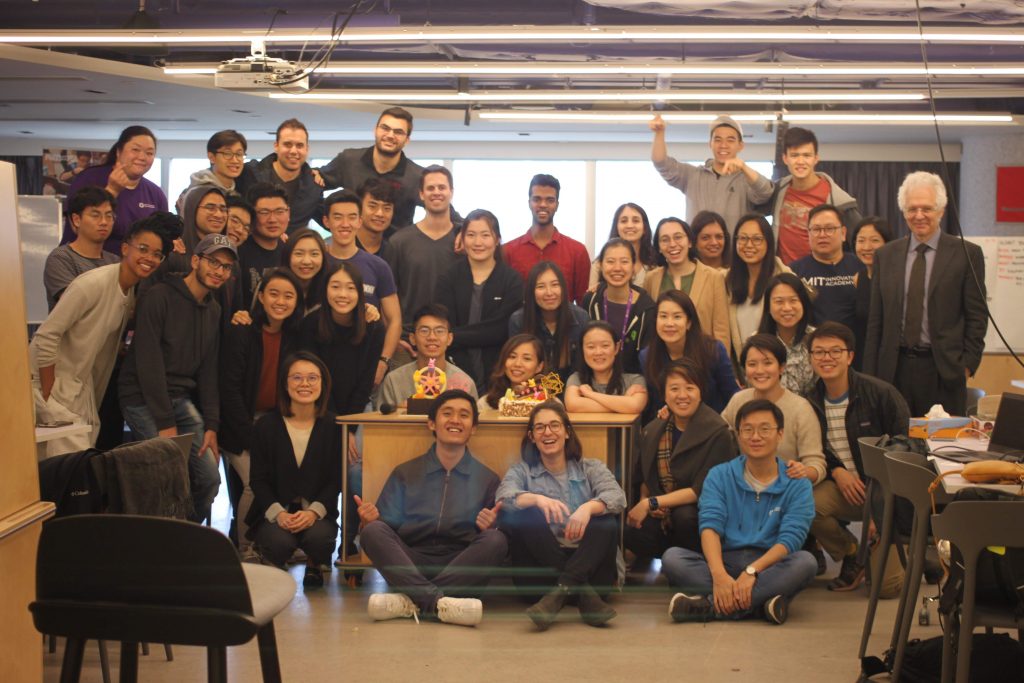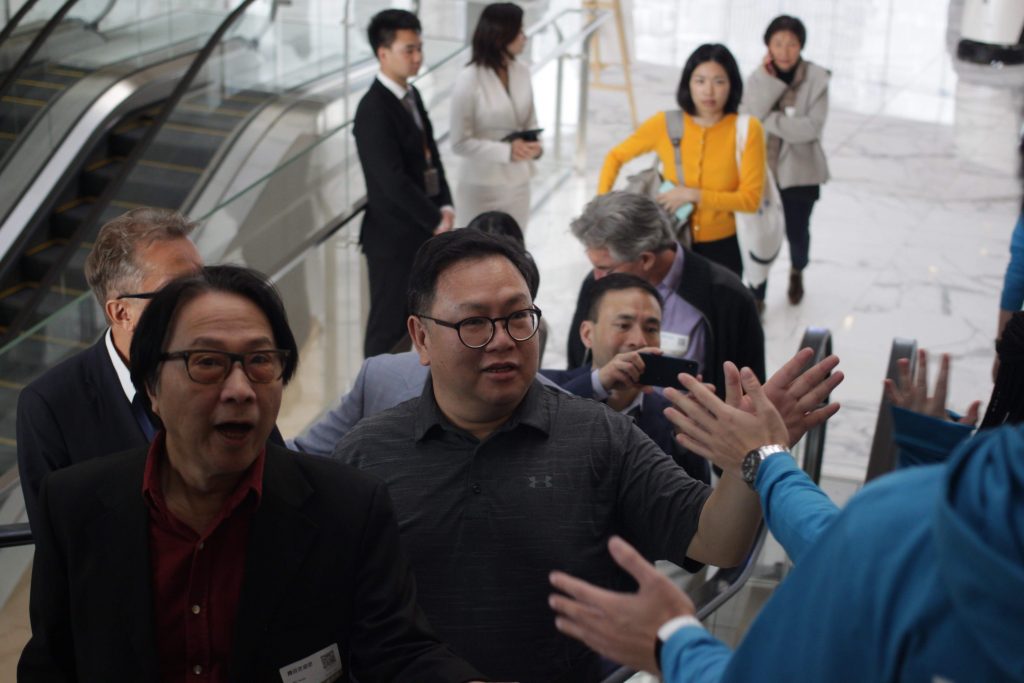 MEMSI 2020 Program Highlights
MEMSI 2020 showcase highlights