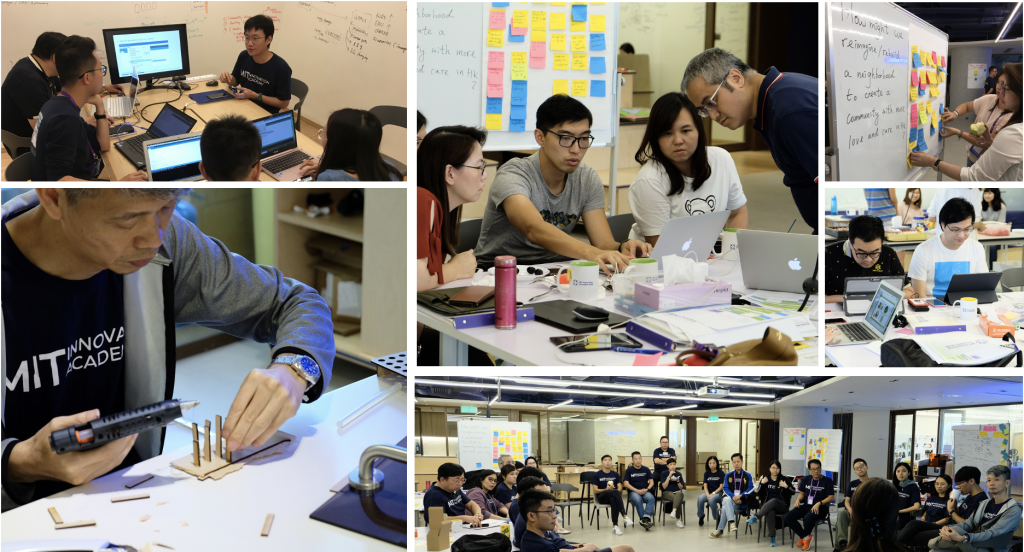 Designed for teachers who are commited to developing students as innovators, the Teaching Lab encourages local high school teachers to explore learner-centered pedagogy to support project based learning. We aim to:
Provide teachers with hands-on application of STEM through the lens of entrepreneurship and technological application

Promote innovation in education and pathways to the digital economy within the education ecosystem
Teaching Lab highlights:
Facilitate and support high school entrepreneurship through a proven framework

Strengthen curricular materials from concept through implementation

Provide guidance on using technology to foster learning

Help students acquire deeper knowledge through active exploration of real-world challenges
For more information, contact us at hkinnovationnode@mit.edu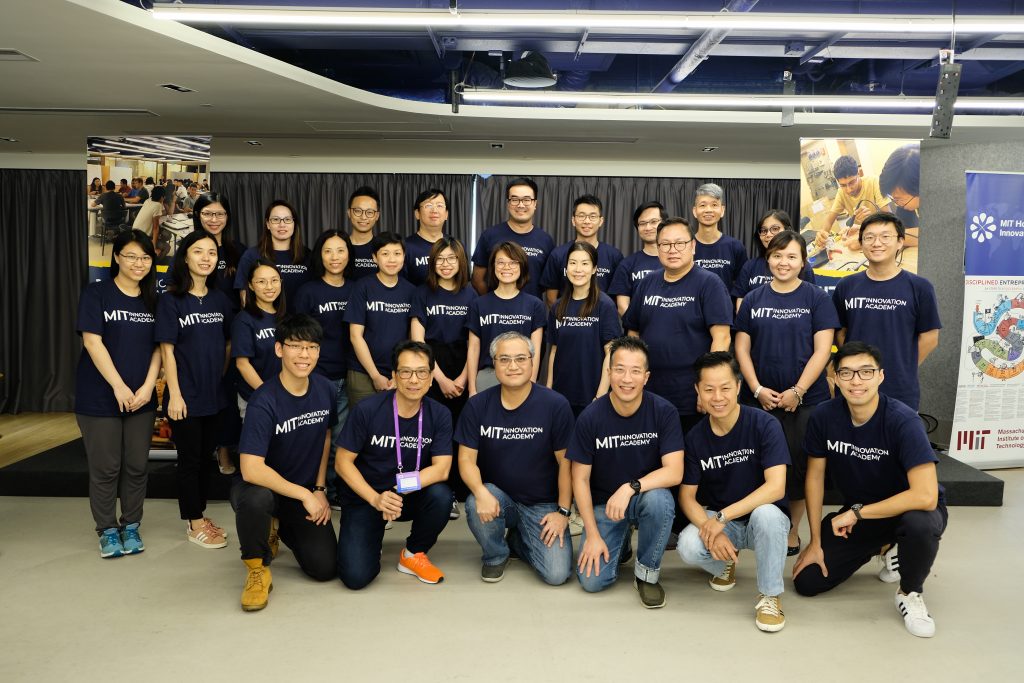 MIT Innovation Node will not be offering open enrolment for the high school entrepreneurship programs this summer (2021). Thank you for your interest. Please check back later for future updates.