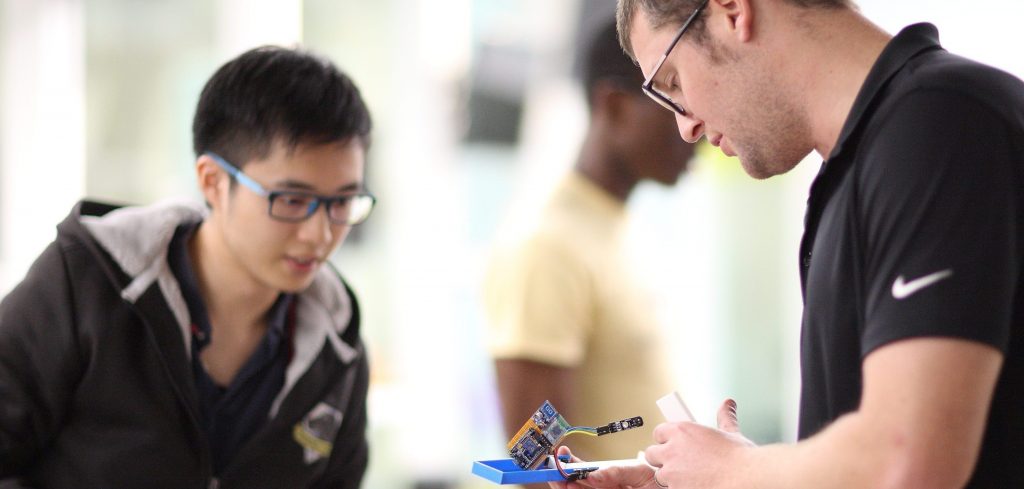 The MIT Hong Kong Innovation Node carries out numerous activities to boost the innovative and entrepreneurial capabilities of MIT students, faculty, researchers, and alumni, in collaboration with the Hong Kong community. These include:
Internship opportunities
Educational programs
Engagement opportunities
Innovation-focused events
Factory visits in the Pearl River Delta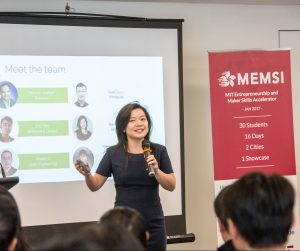 MIT Entrepreneurship & Maker Skills Integrator (MEMSI)
MEMSI is a two-week long, fully immersive startup bootcamp for aspiring hardware systems innovators from universities in HK and from MIT. It puts entrepreneurship and making at the core to help student innovators take their ideas to impact.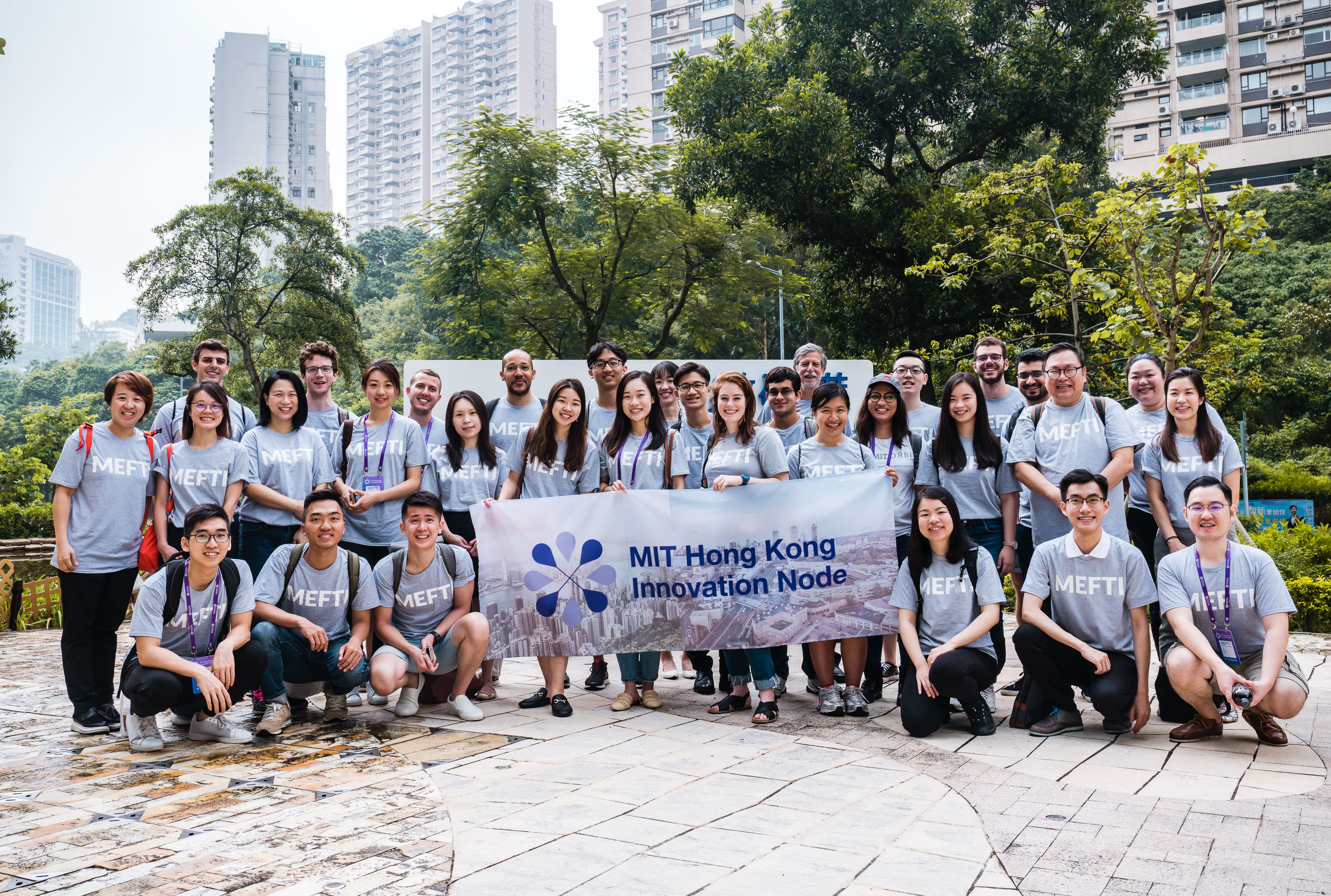 MIT Entrepreneurship & FinTech Integrator (MEFTI)
Are you an aspiring FinTech entrepreneur? Curious about learning about the vibrant FinTech ecosystem in the Asia Pacific region and finding out what it takes to build a FinTech venture in an emerging market? Join us in Hong Kong for MEFTI!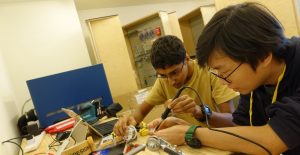 MIT Innovation Academy
Are you an aspiring high school entrepreneur? Curious about what it takes to build a startup based on a product with both hardware and software components? Join the MIT Innovation Academy in Hong Kong!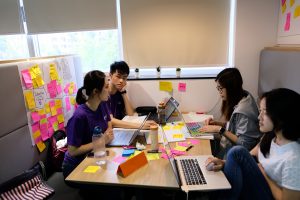 HealthHACK
Powered by MIT Hacking Medicine, this health hackathon aims at energizing the healthcare community and accelerating medical innovation. If you're interested in disrupting healthcare, this is the chance to brainstorm and build innovative solutions with hundreds of like-minded engineers, clinicians, designers, developers and business people.