Mobility on Demand – Design for a Sustainable Future workshop for students from HKU School of Engineering has finished successfully on March 25, 2023 at MIT Hong Kong Innovation Node.
In this one-day workshop, students not only had the chance to learn about and apply design thinking on real-world mobility issues around the Kowloon Tong area, they also showed great interest and were very engaging during the industry sharing from our domain expert Mr. Gene Soo from MTR for current developments in HK public transportation.
With a given mobility-related problem statement and target group (travellers from Mainland China, elderly, or domestic helpers), three groups of students have come up with solutions and delivered a 7-minute pitch each.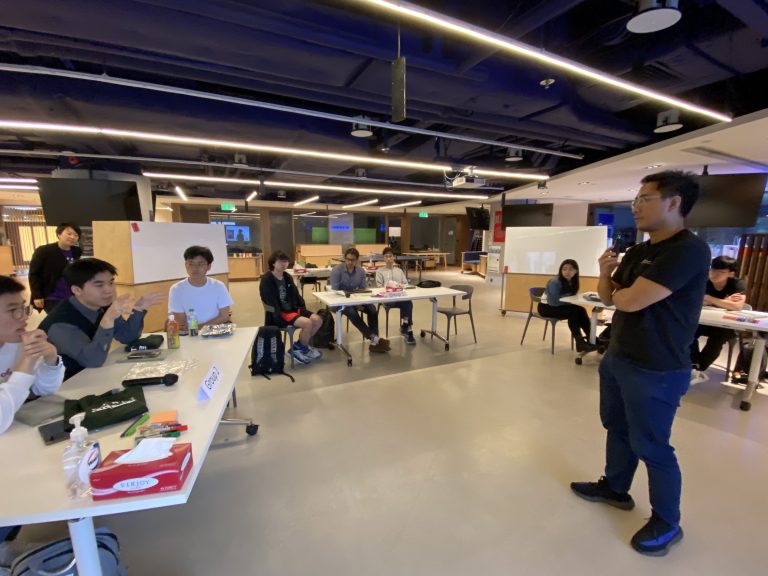 Diverse activities organically combined in the one-day workshop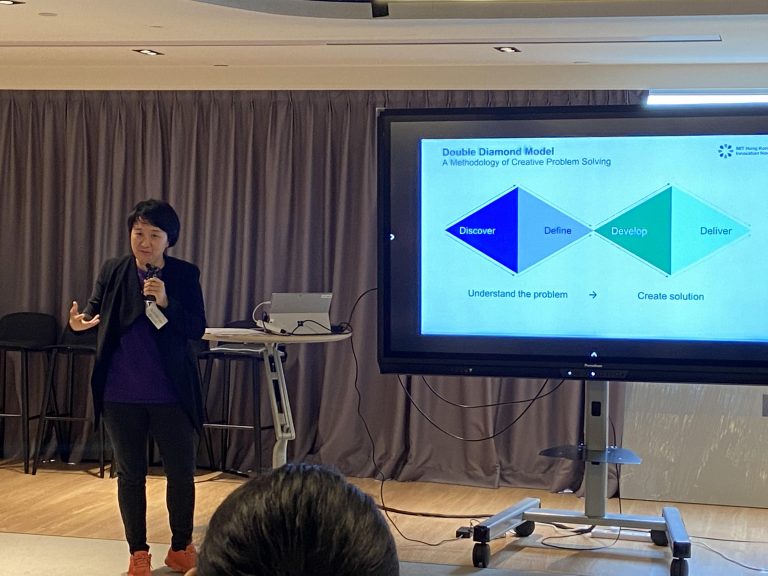 Site Exploration (5-min Walk away from MIT Hong Kong Innovation Node)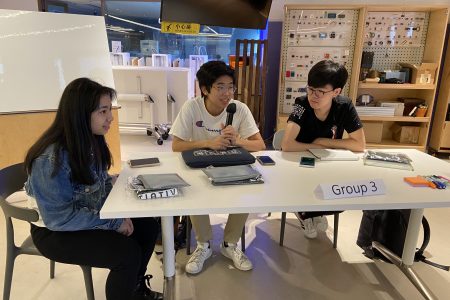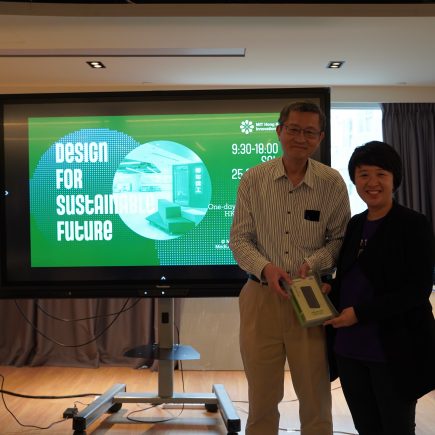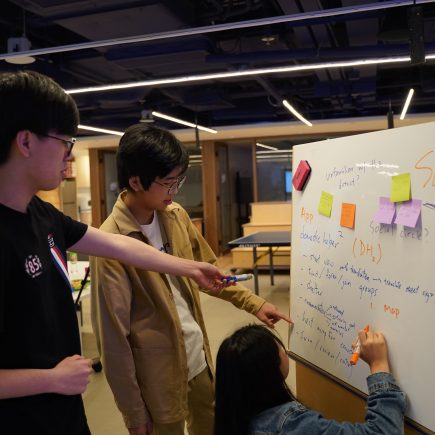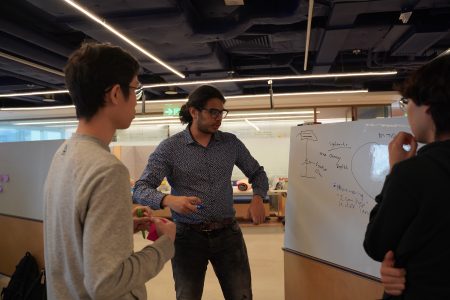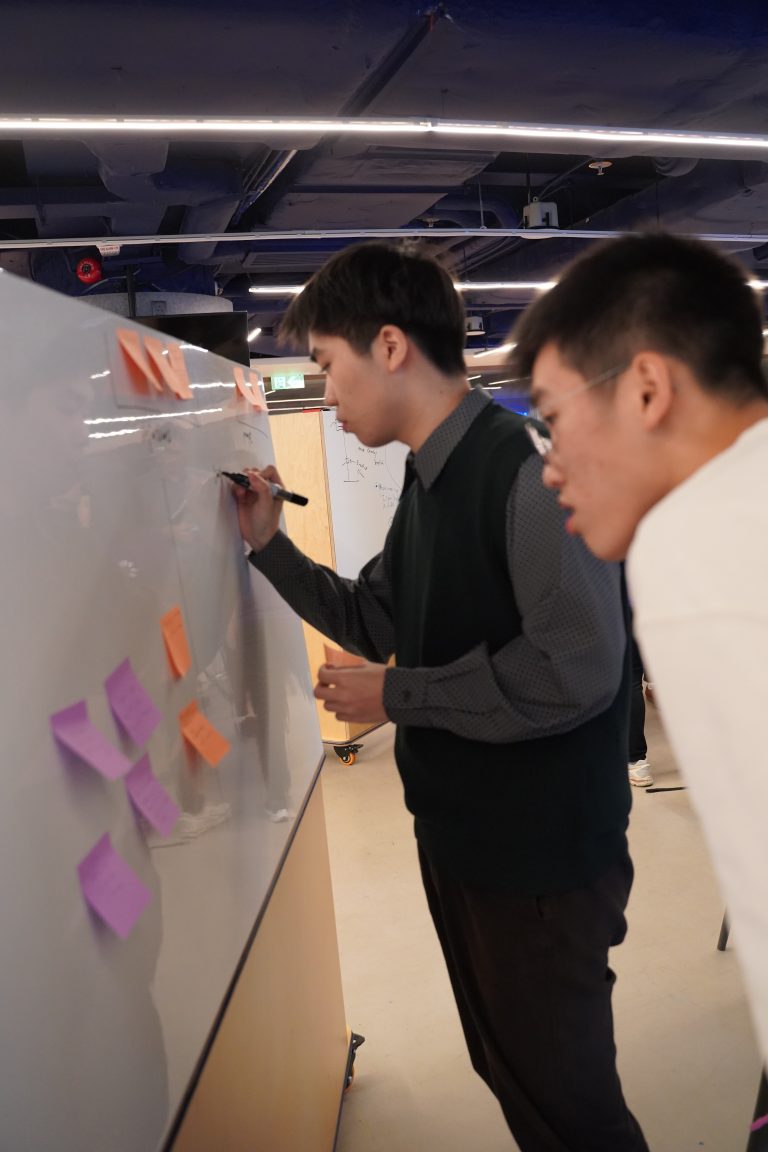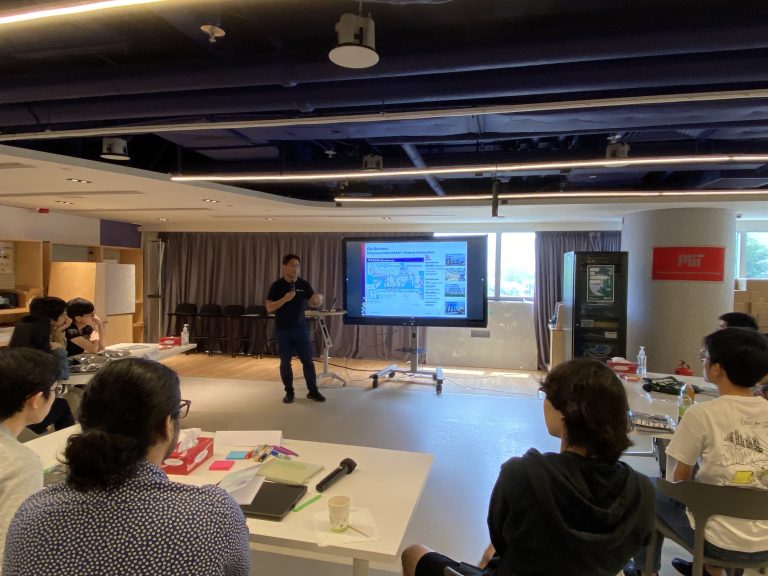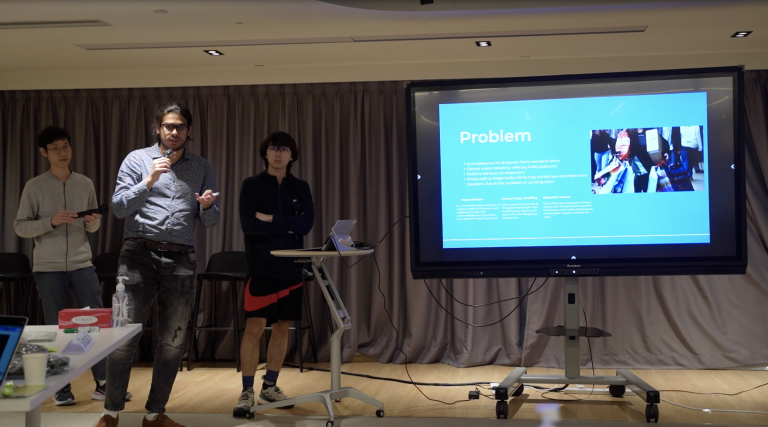 As for MoveFast, targeting travellers from mainland China, the customer-focus students have proposed a delivery service system to collect traveler's goods from major stations, which will be picked up at Lok Ma Chau station on their way home.
For our elderly-focus group, Civitas, the entrepreneur-minded students have proposed multiple unconventional solutions, including AI walking sticks for navigation around malls and conveyor belt connection for the slope between Festival Walk and HKPC.
For DH2, with domestic helpers as targeted customers, the students have suggested a comprehensive app-solution to connect domestic helpers from everywhere while providing personalised service.
With this design thinking workshop, we look forward to their career development as they continue to apply methodology to develop innovative customer-oriented solutions. We have received very positive responses from students attending this workshop that our workshop has enabled them to apply design thinking methodology on problem solving. Their key takeaways include the knowledge, methodology, and mindset on how to build a business idea in detail.