MIT Entrepreneurship and FinTech Integrator (MEFTI)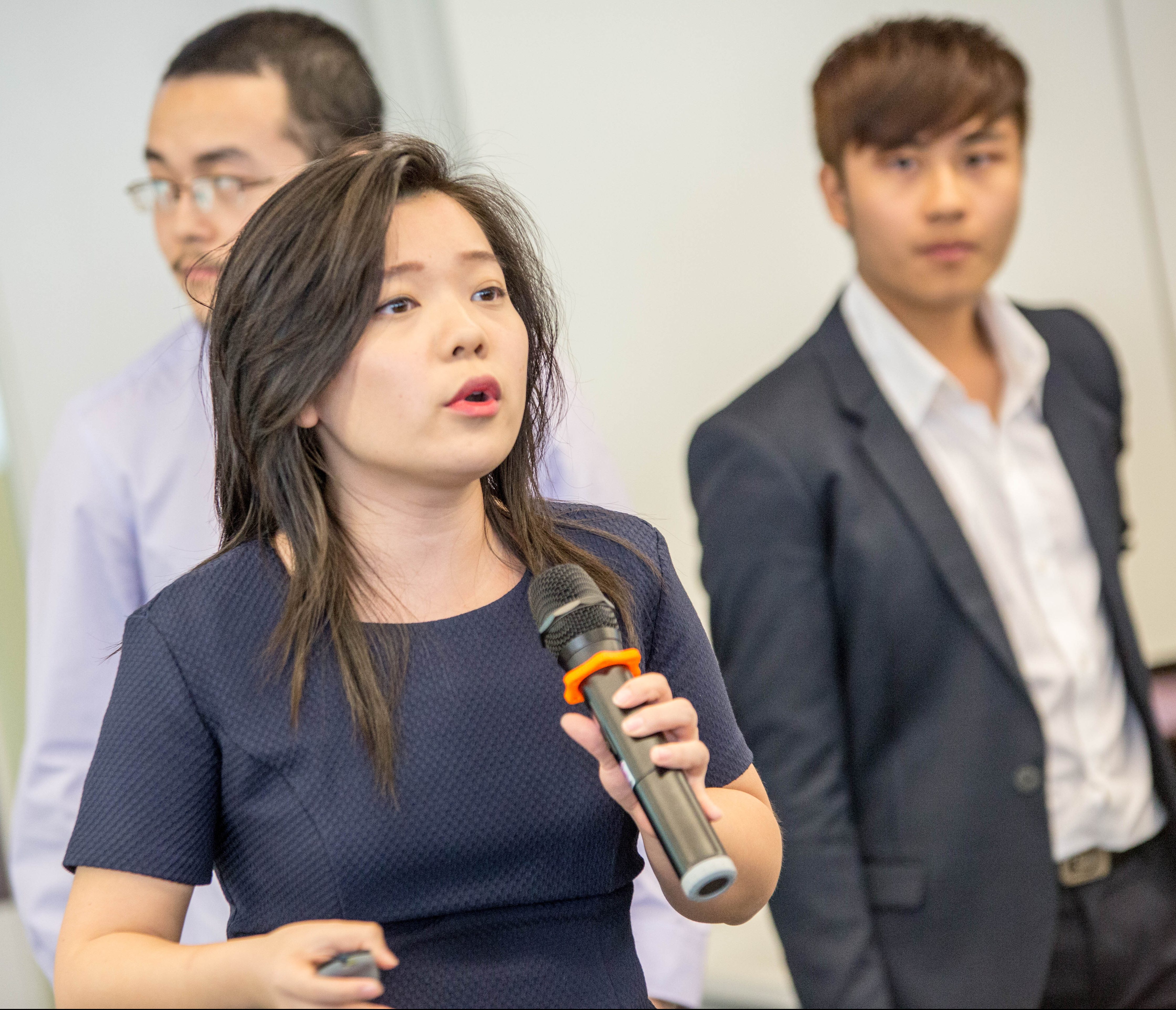 Are you an aspiring FinTech entrepreneur? Curious about learning about the vibrant FinTech ecosystem in the Asia Pacific region and finding out what it takes to build a FinTech venture in an emerging market? Join us in Hong Kong for MEFTI!
MEFTI is an immersive FinTech startup bootcamp for students from MIT and from Hong Kong. During the bootcamp, you will:
Learn about emerging trends across different FinTech sectors and get insights on how the financial services industry has been transformed in recent years

Understand how frontier technologies, including distributed ledger technology and artificial intelligence, are redefining business processes and changing the future of the financial services industry

Understand the jurisdictional advantages of Hong Kong as a leading FinTech hub from regulatory, technology and domain perspectives

Visit emerging startups and companies and interact with seasoned industry executives in Hong Kong and Shenzhen, one of the fastest growing digital economies in the world

Immerse in a comprehensive entrepreneurship program and build a viable business plan and proof of concept prototype to present your FinTech idea to a panel of judges and audience
MEFTI is powered by the MIT Hong Kong Innovation Node, the Martin Trust Center for MIT Entrepreneurship, the MIT MISTI China program, and the MIT Innovation Initiative.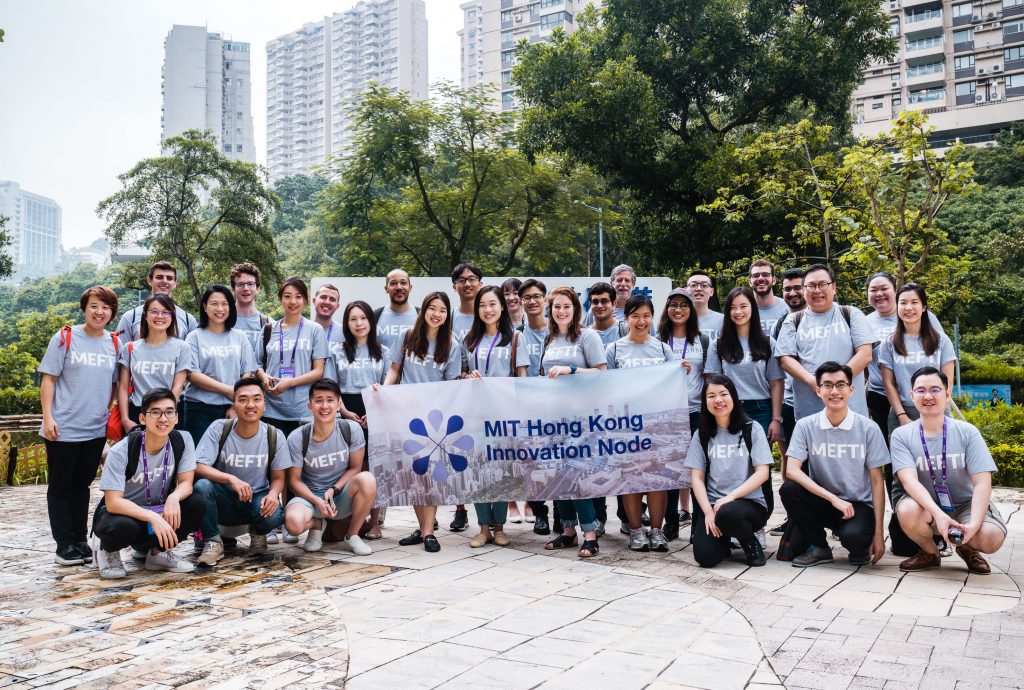 This 10-day program is designed to bring companies and students together to work on real world projects that involve evolving technologies to enhance business processes for wealth management, insurance, and regulatory domains. MEFTI creates a sandbox for interdisciplinary teams of university students from MIT and Hong Kong to tackle pressing topics in the financial services industry. Check out the details here: https://mefti.mit.edu/