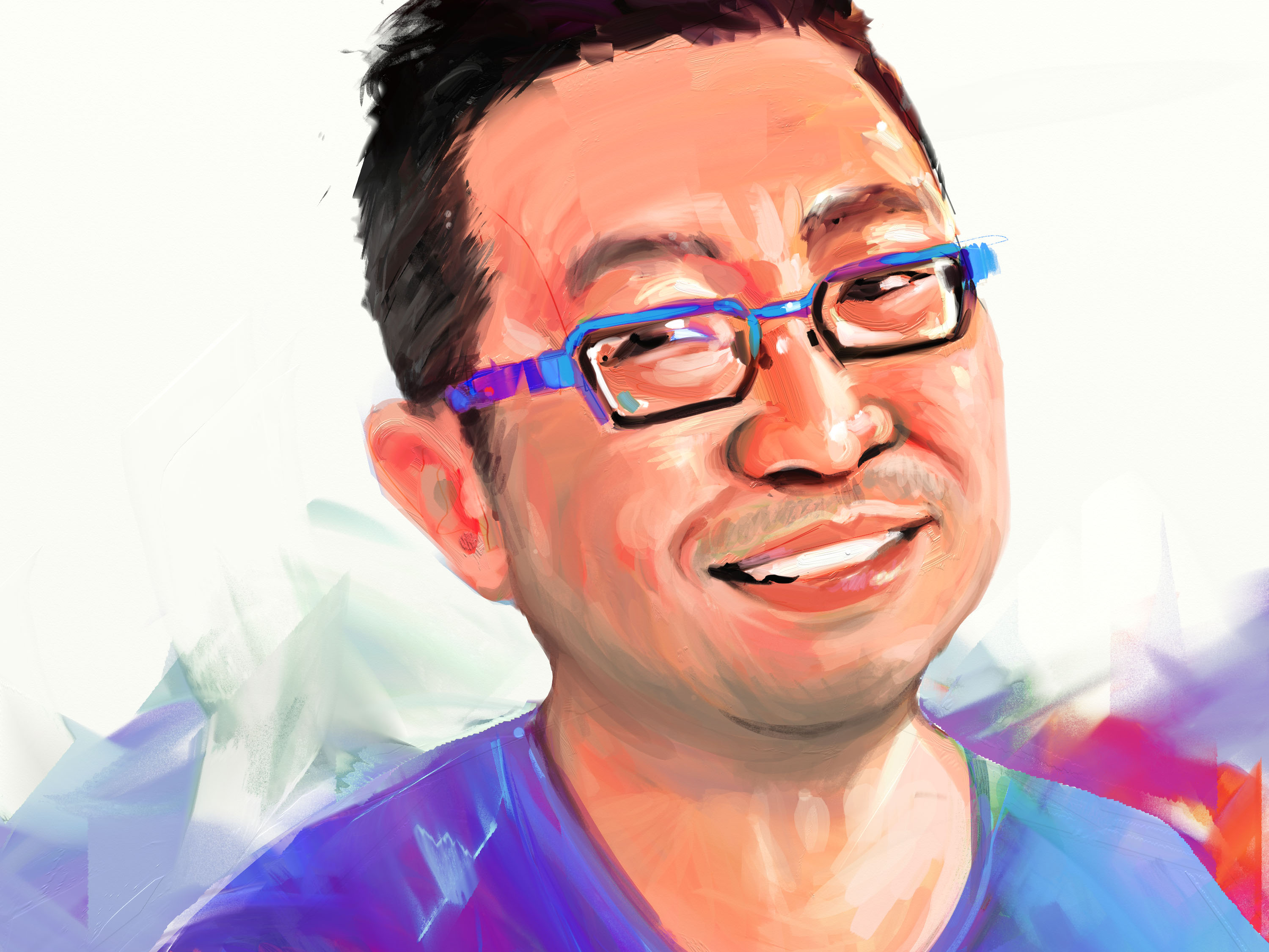 Brian Yen
Executive Director, MIT Hong Kong Innovation Node
Brian Yen received his BS in Physics from Cornell University in 1986 and his MEng in Electrical Engineering from Cornell in 1989.
A veteran of tech-based startups, Brian's love of technology has taken him from video games to electronic medical records to scientific instruments. He was the co-founder of Any Channel, the developer of the world's first consumer video games with full six degrees of freedom in real-time 3D, which was acquired by Micron Technology. In addition, he worked as VP of product develo­pment at iMedica, a leading electronic medical record supplier, and was a VP of business development at Rock Internet Corp, the new media arm of Rock Records, the largest Chinese record company at the time. He was also a co-founder of Sculpture Network, a low latency video link developer.
Since moving to Hong Kong in 2005, Brian has been a private consultant to US technology firms looking for strategic investment and partnership in China as well as investors requiring in-depth due diligence work done on Chinese technology firms. From 2010-2014 he consulted for Intellectual Ventures developing and acquiring high- value intellectual property with partner research institutions in Hong Kong and Taiwan. Most recently he was the COO of Nano Bio Imaging, a spin out startup of the Hong Kong University of Science and Technology (HKUST) commercializing the super resolution microscopy technology developed at HKUST.
Marina Chan
Director of Strategic Initiatives, MIT Hong Kong Innovation Node
Marina began her career in the Asian equities business at Bank of America Merrill Lynch and was VP of the Client Management Group in Hong Kong. She developed and launched region-wide initiatives to enhance corporate access for institutional investors and market the Asia research product. After six years in the industry, she embarked on a new trajectory towards education, teaching grade students with learning differences. It was this experience that led her to pursue further studies where she earned her master's degree in education from Harvard University. Returning to Hong Kong and influenced by models of educational innovation, Marina cofounded Alpha Commons, a social enterprise that aims to nurture creative problem-solving for children from underserved communities.
Prior to joining the MIT Hong Kong Innovation Node, Marina has worked with students spanning K-16 both locally and abroad in Japan, Mongolia, Thailand, South Korea, and the United States. She is a CFA Charterholder and serves on the board for the Hong Kong Red Cross Hospital Schools.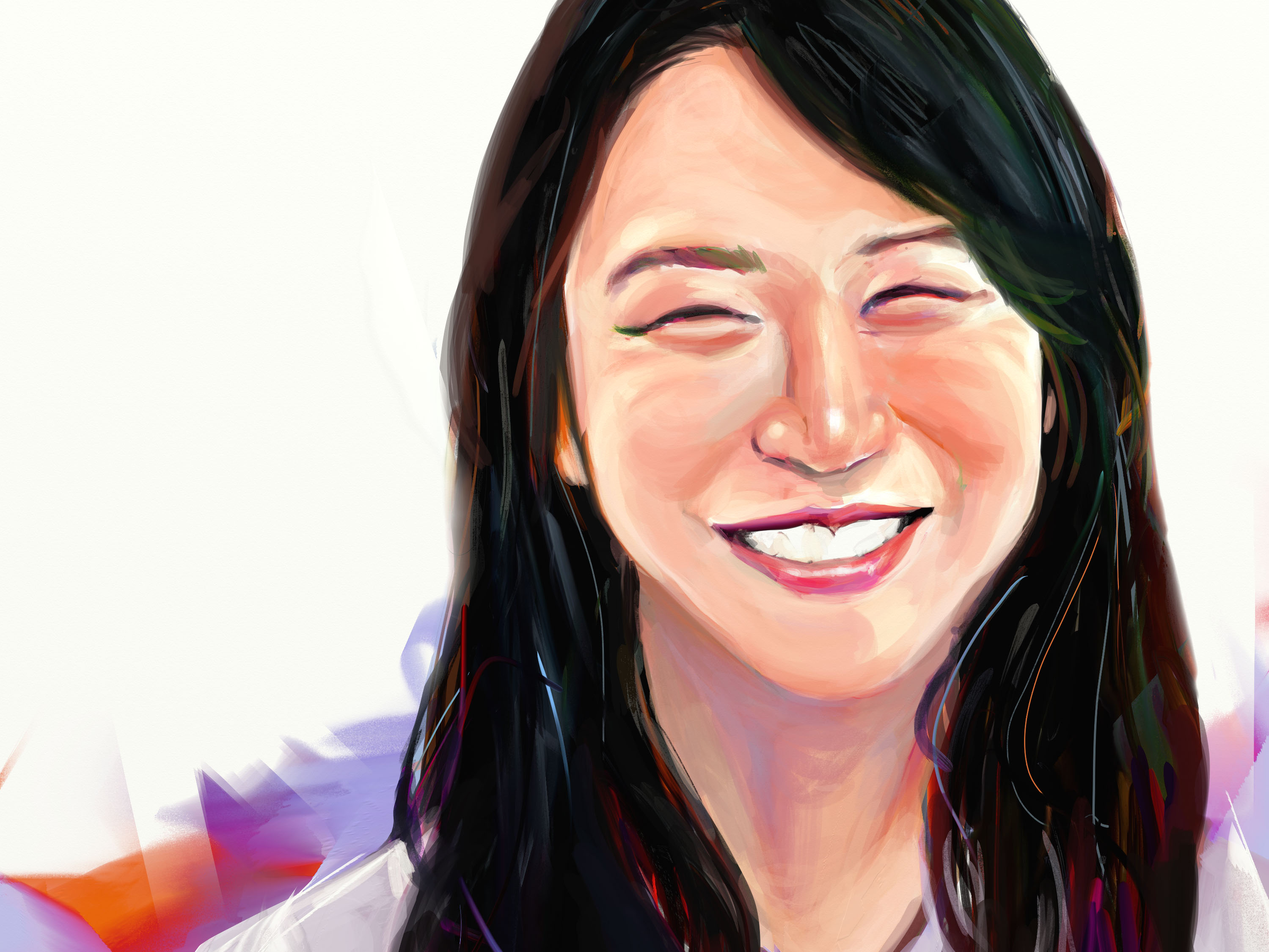 Angel Lai
Operations Manager, MIT Hong Kong Innovation Node
Angel Lai is responsible for leading administrative initiatives and operations at the MIT Hong Kong Innovation Node. With a passion for human interaction, she plays an active role in activities between Mainland China and Hong Kong.
Angel started her career in the insurance sector. She worked with sizeable companies and medical groups, and has solid experience in project management and policy administration. She held revamping business work flow and payment methods, involving compensation system with incentive programs.
From 2013-2015, she was HR head of CWB Tech, a technology company focused on sensor-based motion analysis system for rehabilitation and injury prevention application. She is enthusiastic about how technology and innovation can make people's lives more enjoyable and easy.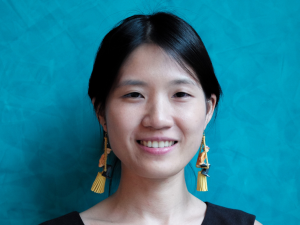 Liea Lin
Program Manager, MIT Hong Kong Innovation Node
Liea Lin joined the team in 2018 and is responsible for program development. In addition, she brings networks from internationals and Mainland China. Liea is active in connecting people and building up new possibilities for cooperations.
In her previous experiences in Shenzhen as Public Relations in Ash Cloud, which is famous in factory management of hardware and software integrations, Liea started Open Day to popularize Ash Cloud. Visitors are from international government delegations, enterprises, journalists and students. In addition, Liea connected media and writers for Ash Cloud for stories and interviews by The Economist, NHK, Nikkei ,VPRO and etc. Before starting her career in 2015, Liea studied in Taiwan and Germany. She obtained M.S. in Design. During her study, she was a co-founder of a startup preserving artisans makers' craftsmanship. Previously, she has been a project assistant of university president for Taiwanese government planning innovation and entrepreneurship platforms from university to industries.