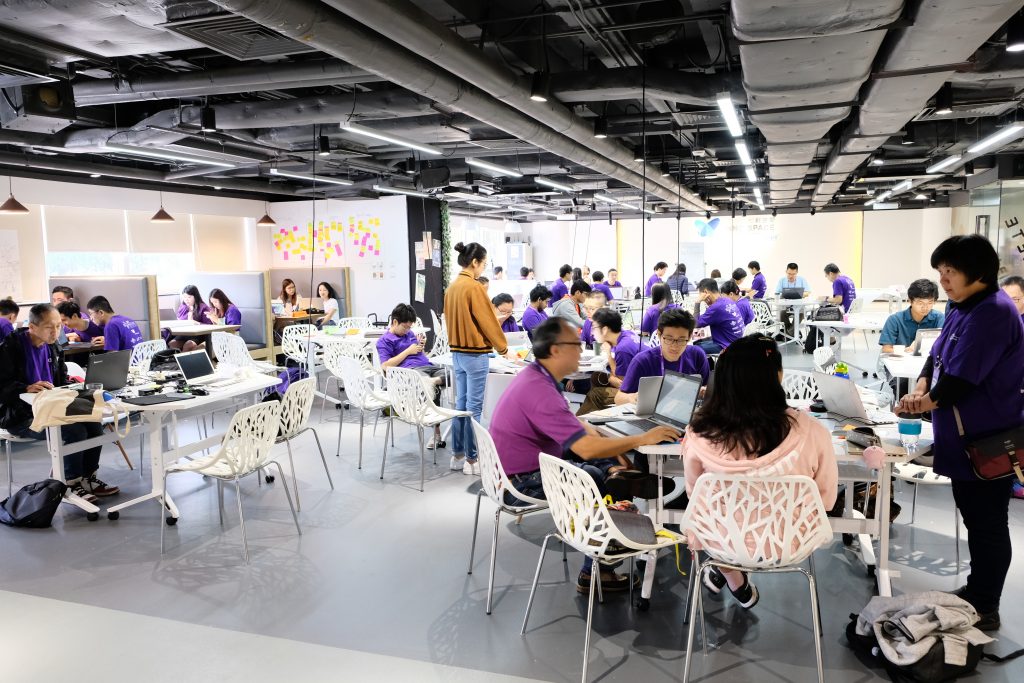 Powered by MIT Hacking Medicine, this health hackathon aims at energizing the healthcare community and accelerating its innovation. If you're interested in disrupting healthcare, this is the chance to brainstorm and build innovative solutions with like-minded engineers, clinicians, designers, developers and business people. 
HealthHACK 2020 – Urban Health
Urbanization is one of the leading global trends of the 21st century that has a significant impact on health, according to the World Health Organization, with over 68% of the world's population living in cities by 2050. 
While cities can bring opportunities, they can also bring many health challenges related to urban governance, population characteristics, the natural and built environment, social and economic development, services and health emergency management, and food security.
Focusing on air quality, wellness and health education, HealthHACK 2020 invites the community to explore how might we promote healthy urban living – register now to shape the future with us! [Application Deadline: 29 May 2020]
12 June (Fri)
1800 Registration & Dinner
1930 Event Kick-off
2030 Participant Pitching
2130 Team Formation
13 June (Sat)
0800 Breakfast
0900 Kick-off
1200 Lunch
1300 Mentorship
1800 Dinner
1900 Practice Pitches
14 June (Sun)
0800 Breakfast
0900 Practice Pitches
1130 Lunch
1300 Team Pitches
1530 Prizes Presented
1700 Event Ends
About MIT Hacking Medicine
MIT Hacking Medicine's mission is to energize and connect the best minds across the healthcare ecosystem to solve healthcare's biggest challenges and to teach healthcare entrepreneurship and digital strategies to scale medicine. To foster this process, we bring together engineers, clinicians, entrepreneurs, programmers, and designers to collaborate around shared interests, and develop health solutions over a 3-day hackathon with potential for greater impact in the healthcare industry. In these events, MIT Hacking Medicine guides participants through the healthcare design thinking process and strategies developed to constructively tackle systemic healthcare issues and generate tangible solutions.
Who is it for?
We welcome university students, engineers, clinicians, scientists, designers, developers, healthcare and business…you name it!
What do we provide?
 Great food, good Wi-Fi, free event tee, and a comfy space for you to hack!
What should you bring?
Bring your laptop and charger along with your creativity!
How are teams formed?
Participants will be pitching their ideas on 27 March to introduce themselves and their ideas to find like-minded team members.
Any other questions?