In its fourth year of collaboration,  MIT Hong Kong Innovation Node joined forces with Jockey Club Multiple Pathways Initiative – CLAP-TECH Pathway to host two bootcamps in the last week of June and first week of July. The bootcamps welcomed over 130 students from across different schools in Hong Kong, with 88 students in the Chinese camp and 46 students in the English camp. The four-day program provided a unique opportunity for Form 3-5 students from the CLAP-TECH Pathway to learn and experience the innovation process from ideation to pitching,  connect and collaborate with students from other schools, and work together under time pressure in an intensive environment.
Students were challenged to tackle the theme of "Healthy Ageing" and come up with innovative solutions to enhance the quality of life for the ageing population, as well as their caregivers. The local social enterprise Eldpathy and their "Elderly Ambassadors" came in to share their unique perspectives and guidance with the students on the first few days. Through highly engaging activities and experiential games run by Eldpathy, such as wearing goggles that mimicked blurred vision of the elderly and wearing heavy gears that limited their movements like it would for the elderly, students were able to experience a portion of the daily struggles of the elderly. Apart from these activities, students also had the opportunity to interview the elderly about the challenges they face on a day-to-day basis and validate whether their solutions are feasible for their target market. These experiences allowed students to empathise with the elderly and develop a deeper understanding of the challenges facing the elderly population.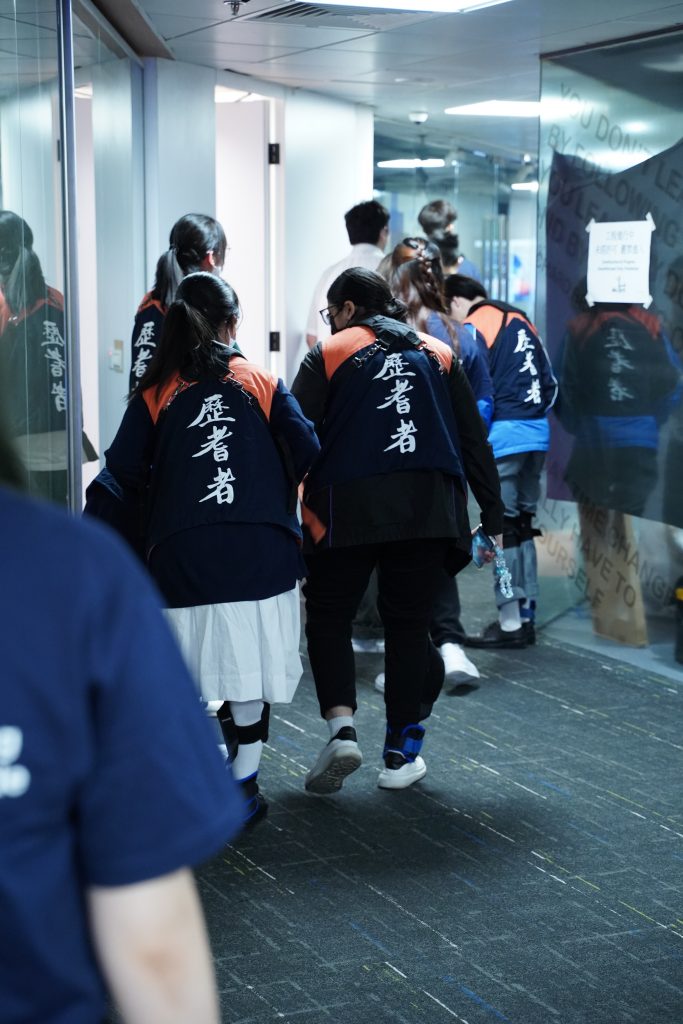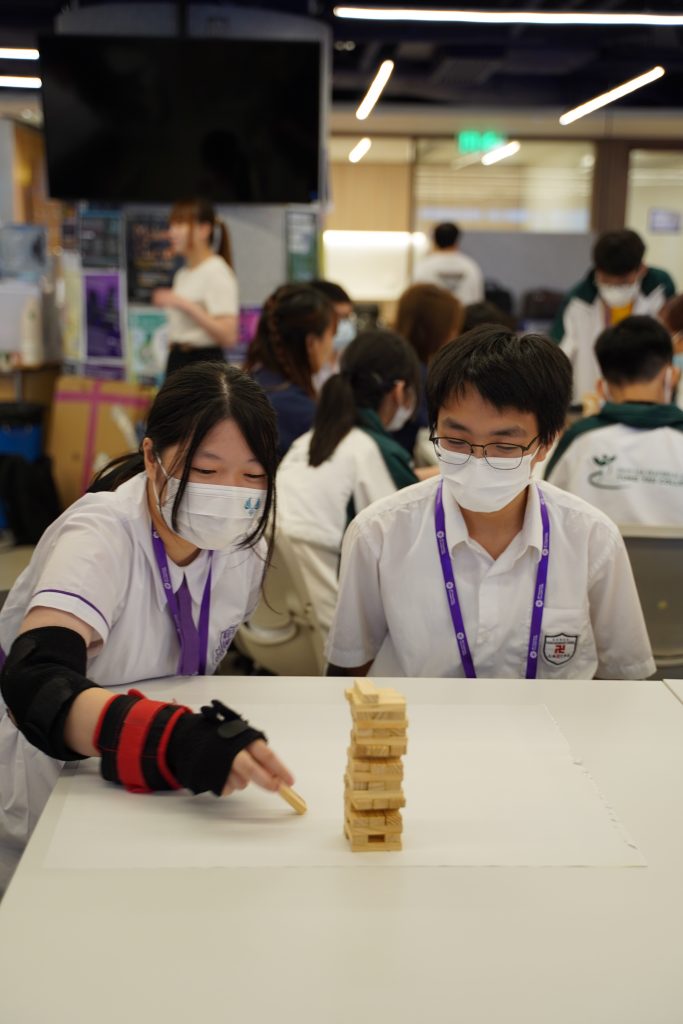 Students donning elderly simulation gear 
Each team was paired with a mentor who guided the students throughout the bootcamp. Mentors were helpful in keeping students encouraged all the way, acting as a sounding board for ideas and provide guidance and feedback on various aspects of the project, such as design and user experience, product validation, business and marketing aspects etc. In addition, a range of workshops and talks were held to deepen student's knowledge and skills in 3D Modelling, app wireframing and artificial intelligence.
After four days of collaborative work, students pitched their solutions to a judging panel of industry professionals. The ideas ranged from assistive technologies to improving reading, food nutrition, social connectivity, and wayfinding. Across the two cohorts, six teams were awarded for their creative solutions:
Chinese Bootcamp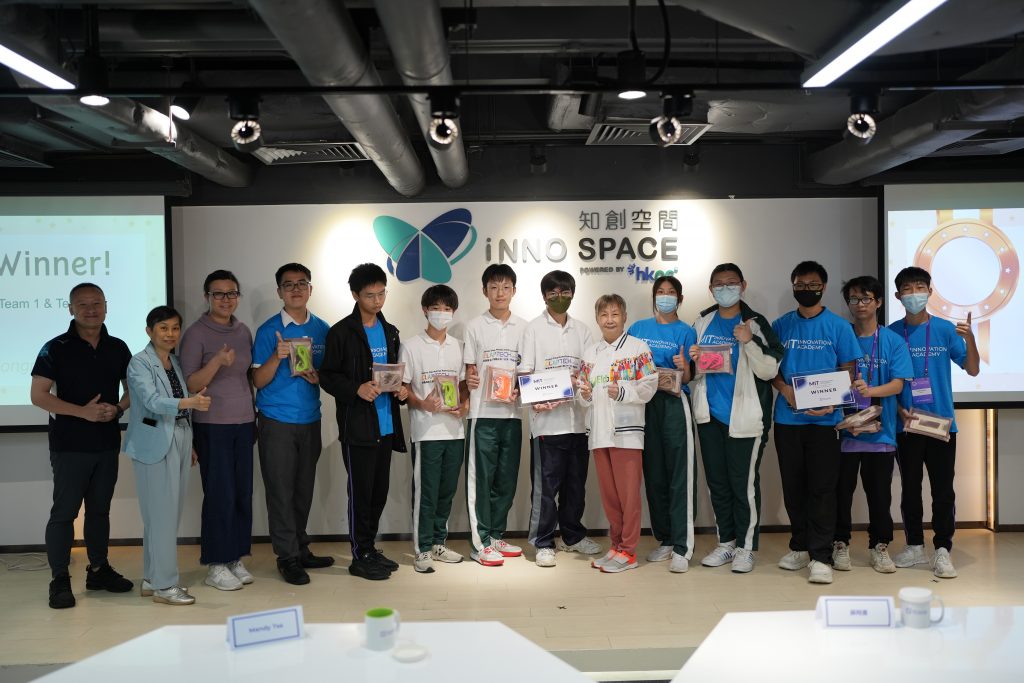 Winners: Easy Way Open Door (Team 1) and 智能買餸車 (Team 12)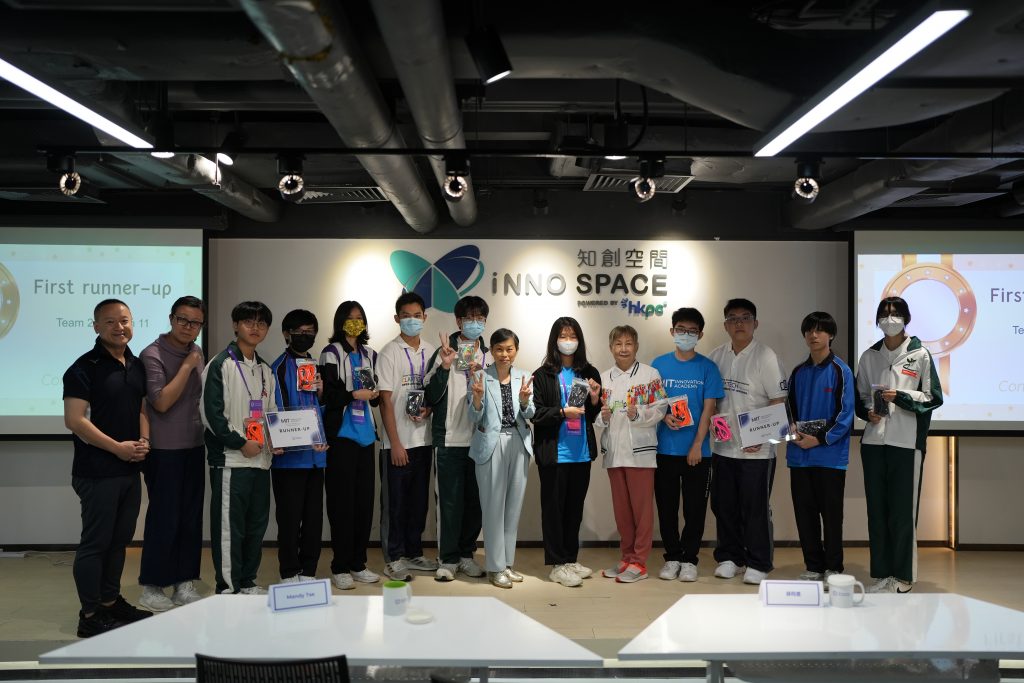 Runner Ups: 鏡中智友 (Team 2) and ElderWise (Team 11)
English Bootcamp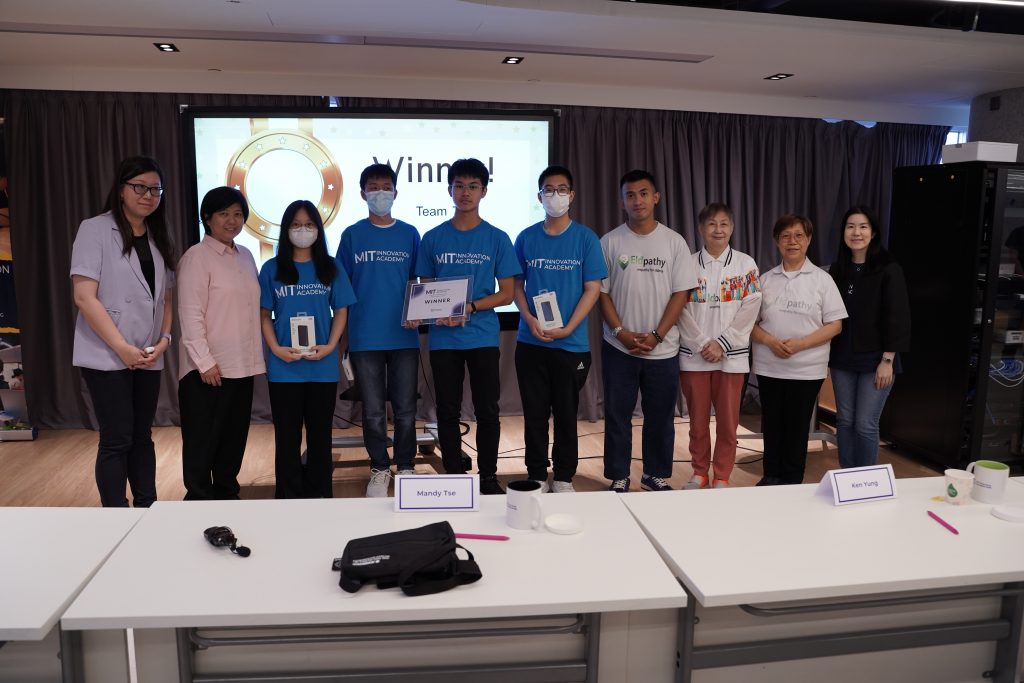 Winner: 3Low – a healthy way to go (Team 7)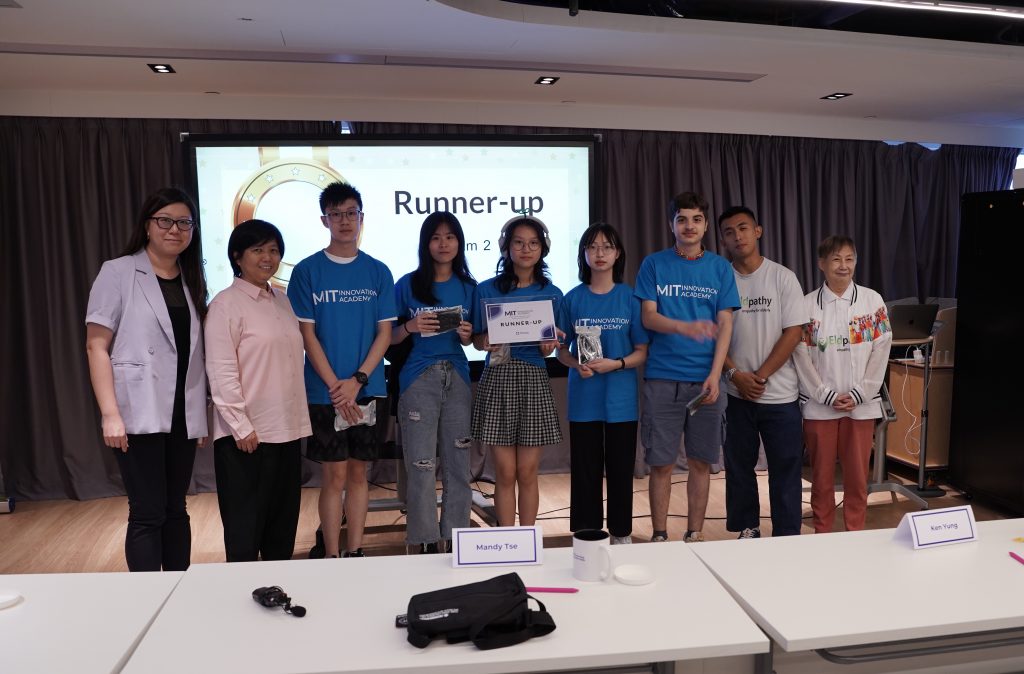 Runner Up: 長眼 – Clear Sight for a Clear Future (Team 2)
Students felt that "Overall it was great and meaningful", "Felt good to collaborate with students from different backgrounds"," The atmosphere of the bootcamp was very good, the content was interesting and I look forward to participating again", "Through the bootcamp, I was able to understand how it's like to build a business model and improve my presentation skills".
Overall, the bootcamp provided an immersive learning experience for students to develop their collaboration, communication and problem-solving skills. Working on a real-world challenge offered a valuable opportunity for students to apply these skills in a meaningful way that may not be achievable in a typical school setting. The bootcamp also enabled students to apply their knowledge and skills to create innovative solutions aimed at improving the lives of the elderly and their caregivers.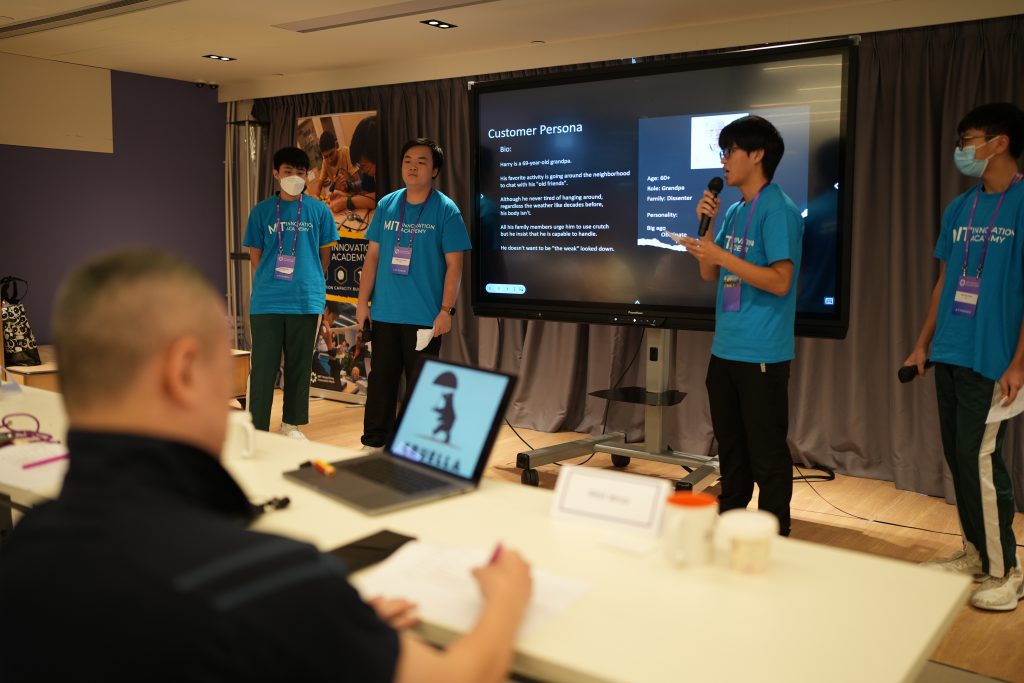 Learn more about the CLAP-Tech program.