Date and time

Mon, 5 September 2022
10:00 AM – 5:00 PM HKT

Location

K11 ATELIER King's Road
3/F, 728 King's Road
Hong Kong, HKI

Limiting global warming to 1.5°C or below could mitigate serious future harm to humans and the environment. During the 1.5°C Summit at InvestHK's Startmeup Festival, experts, entrepreneurs and policymakers will share their unique insights and the technology behind actions against climate change.

Sunnie S.Y. Lau, Director, Head of Smart City Research and Industry Collaboration from MIT Hong Kong Innovation Node, will be one of the speakers who will be speaking at the 1.5°C Summit. Don't miss out on this chance to join in on the discussion and meet like-minded professionals.
Get your tickets now: https://bit.ly/3JpJ8xP
#NewWorldSustainabilityVision2030 #eurekanova #climatechange #climatetech #sustainableliving #onepointfivesummit
About this event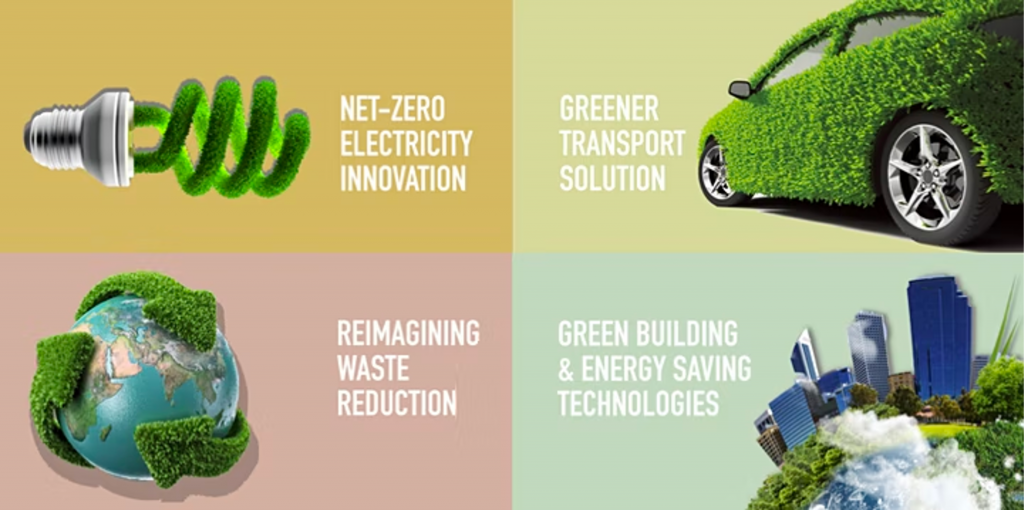 The 1.5°C Summit will feature leading experts, entrepreneurs, investors and stakeholders from Hong Kong and abroad discussing the actions that need to be taken in order to drastically reduce emissions in the next ten years.
For more details, please check out: https://onepointfivesummit.com/