What happens after MEMSI? We caught up with two alumni from our first cohort to find out where they are today.  
Marina Chan | MIT Hong Kong Innovation Node
April 23, 2017
It's one of the most rigorous of innovation programs: intellectually, physically and mentally. At the MIT Entrepreneurship and Maker Skills Integrator, students start their foray into hardware entrepreneurship in an environment that promises to be intense but rewarding.
As the saying goes, 'You've got to burn it to earn it'. And when you do, "you get the most fruitful two weeks of undergraduate study", says Alexis Wong, a senior studying engineering at the University of Hong Kong who participated in MEMSI January 2017.
So what happens after these fruitful two weeks? Having completed two cycles of the program and soon heading into our third this June, we look at past cohorts to see how the impact from MEMSI has taken shape.
What's Next?  
"We want to develop future entrepreneurs. Beyond the program, we're here to help students take their learning to the next stage." says Charlie Sodini, Faculty Director of the MIT Hong Kong Innovation Node and LeBel Professor of Electrical Engineering at MIT.
The Node has seen progress with their first cohort. We caught up with two alumni who are breaking new ground and bringing their ideas to impact.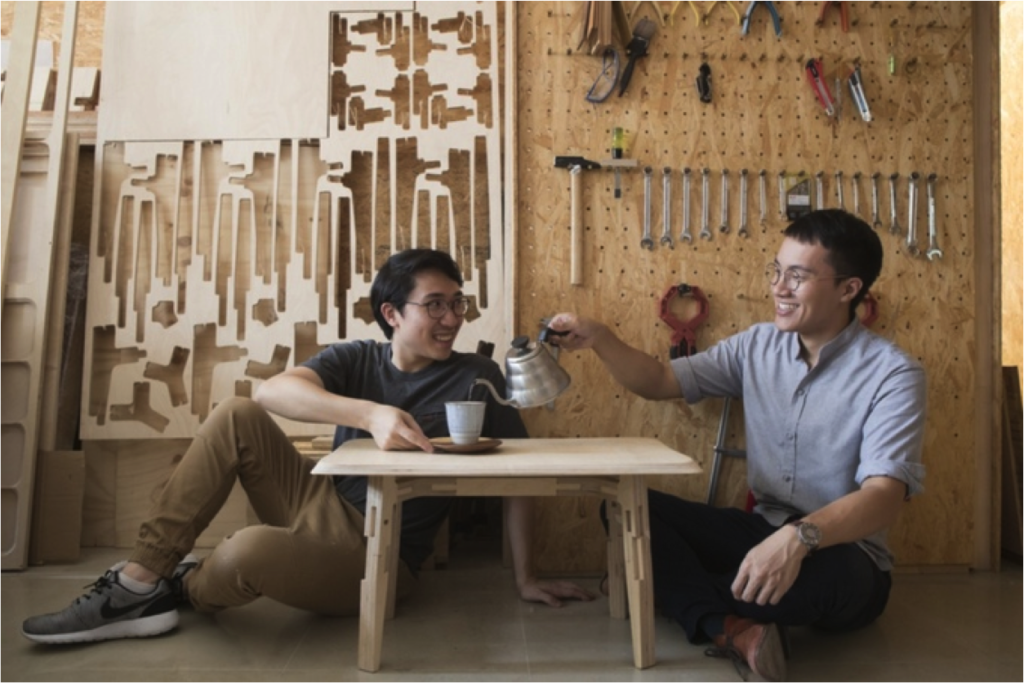 Dennis Cheung is a graduate of both MIT and The University of Hong Kong. Since the inaugural program last June, his company raised a successful Kickstarter campaign for a multifunctional furniture line.
As an architect and cofounder of Hong Kong-based design studio, UPSOP, Cheung noted that while he had some previous experience working with factories in the Guangdong area, the program, "further broadened my horizons on the manufacturing capability of Shenzhen and other cities in the region." Some of the manufacturing processes used for his product was sourced through the Node's network.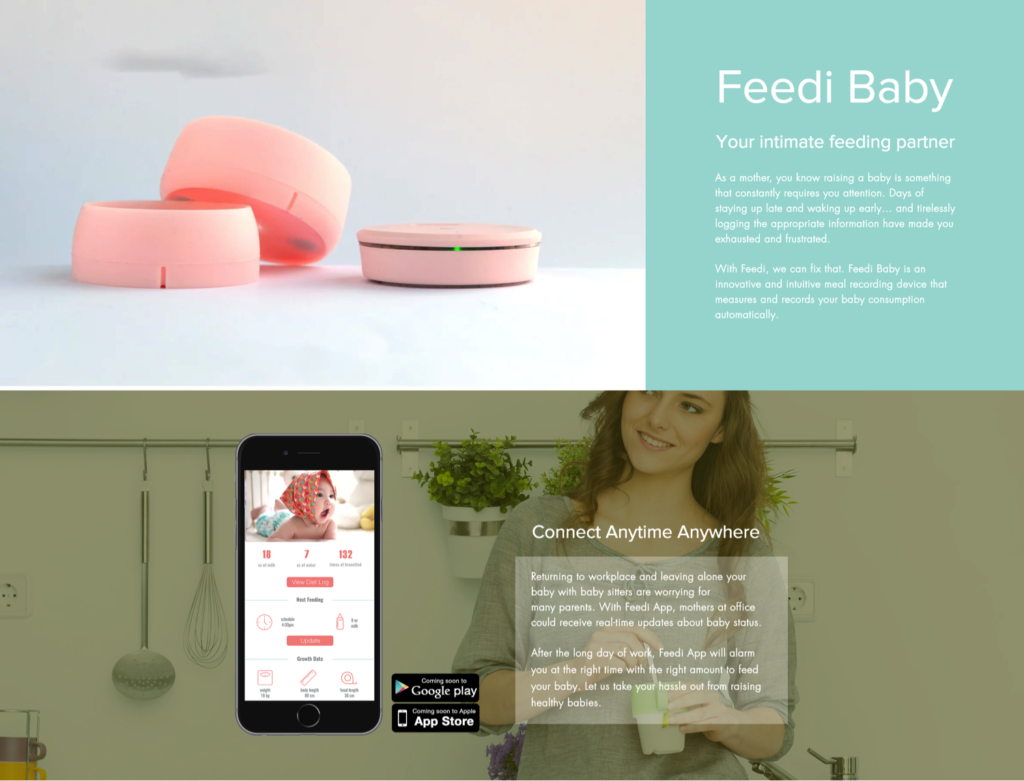 For Julianna Ko, the program was a platform to expand ideas and possibilities. A recent graduate of the Hong Kong University of Science and Technology, she founded Bonnect which offers IoT solutions to enhance infant feeding experiences and promote their healthy development. Spurred by her own trials growing up with an allergy to cow's milk, she later discovered the importance of early-stage monitoring of infant nutrition consumption along with the severity of skin rashes to invite progressive intervention.
"When I joined the program, I explored the concept of a smart baby bottle and was inspired by the insights and perspectives from team members. I realized there are many more options to develop product features," said Ko.
Ko and her team has since launched Feedibaby, a smart milk bottle docking device that automatically logs and shares infant diet patterns with the caregiver. With 100 sample units manufactured in Guangdong in their pilot production, the team is currently working on their next product iteration soon to be launching on Indiegogo in May.
This summer, momentum continues for team InforMed from MEMSI January 2017. Students from MIT and Hong Kong will reunite to advance their prototype; a smart device that helps users enhance medication adherence. Set to work out of the MIT Hong Kong Innovation Node's new space, we look forward to seeing how they impact the future of healthcare.