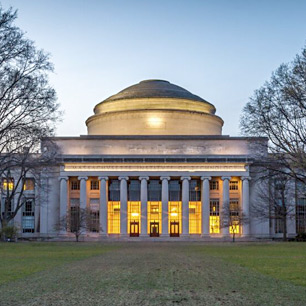 Support the MIT Hong Kong Innovation Node
The MIT Hong Kong Innovation Node is committed to building a community of students, entrepreneurs, universities, businesses, and others consistent with the MIT philosophy of Mens et Manus, Mind and Hand, for the benefit of all.
Our mission is to:
Enrich the educational experiences of MIT students, working together with Hong Kong students and others in the Hong Kong community, by creating new opportunities to study and practice methods of accelerated innovation.
Foster and champion innovation globally in academic, commercial, and social communities through the Node's efforts in Hong Kong and the Pearl River Delta.
Partnership and support are critical to the success of the Hong Kong Innovation Node. Expanded resources will enable us to deliver more hands-on educational opportunities for MIT students in key areas of innovation practice, and allow us to more deeply engage with local partners to help galvanize the region's innovation ecosystem.
Please contact us to learn how you or your company or foundation can support our efforts by making a gift to the MIT Hong Kong Innovation Node.
Marina Chan
Director of Education
MIT Hong Kong Innovation Node
1st Floor, 78 Tat Chee Avenue
Kowloon Tong, Hong Kong
mjchan@mit.edu