MIT Innovation Academy 2017
The MIT Innovation Academy is an immersive program for aspiring high school entrepreneurs and connected hardware innovators.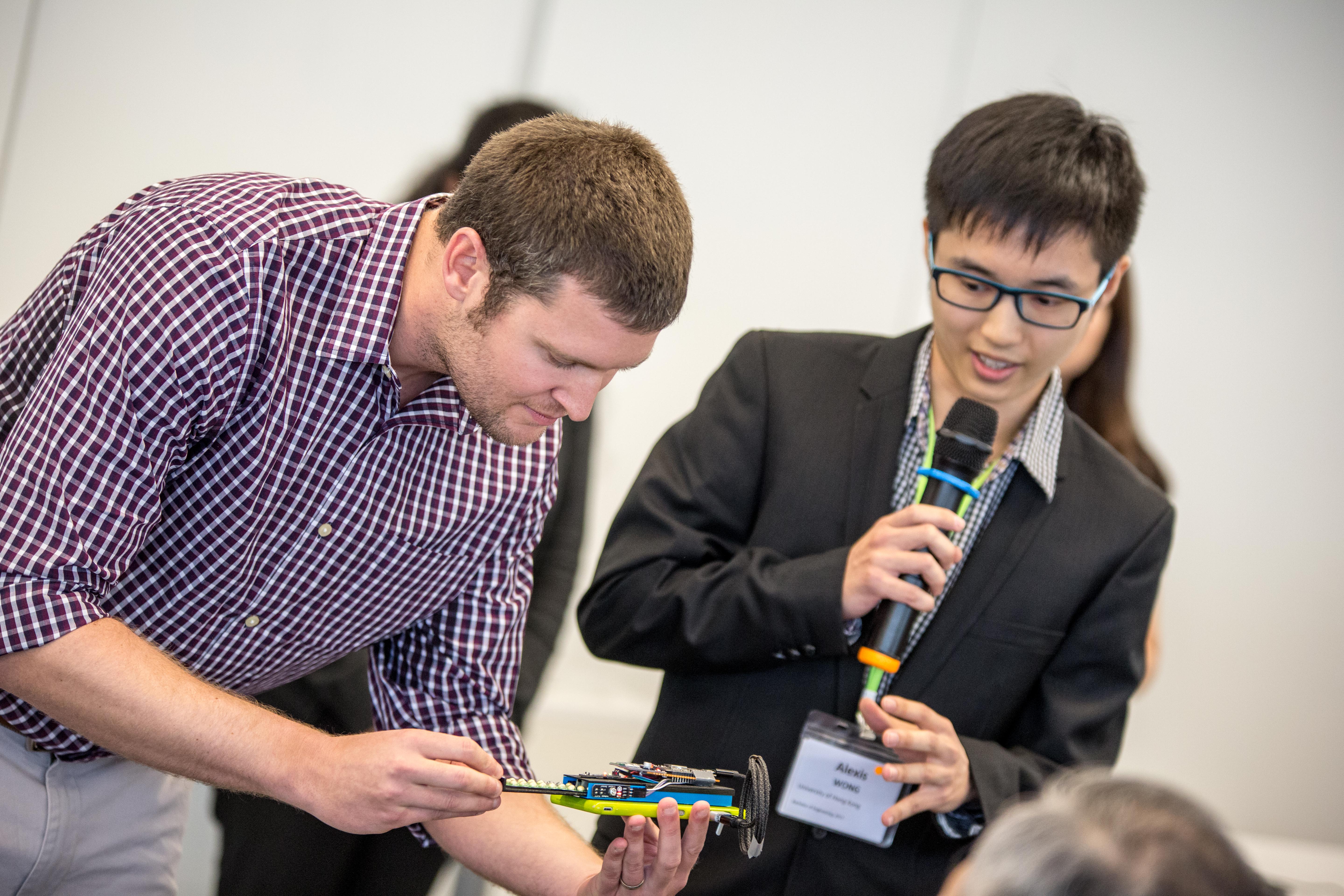 August 12–19, 2017
Hong Kong
Are you an aspiring high school entrepreneur? Curious about what it takes to build a startup based on a product with both hardware and software components? Join the MIT Innovation Academy in Hong Kong!
MIT Innovation Academy is an eight-day long, immersive bootcamp for high school students across Hong Kong. During this action-packed week, students will:
Meet and work with like-minded innovators
Learn about real-world challenges
Choose a customer problem to solve, create a solution, build a prototype, develop a business case, and present their idea to thought leaders and friends on Showcase Day
Develop a strong entrepreneurial spirit and build hard and soft skills that will help them succeed in the future
MIT Innovation Academy is powered by the MIT Hong Kong Innovation Node. The program will take place at the Node's 5,000 sq.ft. collaborative maker space located in Kowloon Tong.
Opportunity Partner: The D. H. Chen Foundation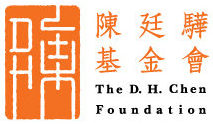 The D. H. Chen Foundation will support eligible students with financial needs to participate in this program, making valuable learning opportunities available. Through this partnership, the MIT Hong Kong Innovation Node will gain access to a wider school network, reaching out to more schools that share our mission to drive educational innovation.
For more information, contact us at hkinnovationnode@mit.edu