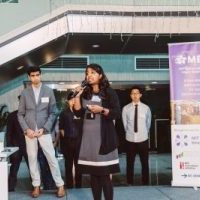 MEMSI January Showcase
January 20, 2018
2:00PM-5:00PM
InnoCentre, Kowloon Tong
MEMSI welcomes its fourth cohort of students from MIT and Hong Kong who will take the stage to showcase and pitch business ideas and proof-of-concept prototypes developed during the MIT Entrepreneurship and Maker Skills Integrator program. Join us at InnoCentre!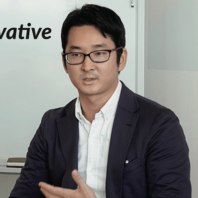 Shenzhen as an Innovative and Accelerated City
February 28, 2018
6:30PM – 9:00PM
MIT Hong Kong Innovation Node
Asei Ito, associate professor at the Institute of Social Science, University of Tokyo, will share comparative perspectives on the innovative and emerging start-up ecosystem in Shenzhen and its dramatic transformation from the "workshop of the world" in the 2000s to a rising hub for innovation and technology.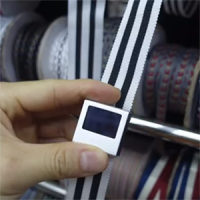 Hardware and the Internet of Everything
March 8, 2018
7:00PM – 9:00PM
The Hive, Central
Part of the MIT Sloan Futures Series organized by MIT Sloan Alumni Group of the MIT Club of Hong Kong, this panel features three prominent VCs discussing the three hottest trends in the Hardware and IoT space – Smart Home, Technology in Health and Industry 4.0.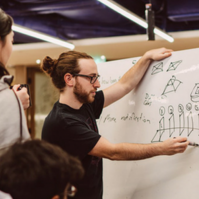 MITx Meetup
March 14, 2018
6:30PM – 8:30PM
MIT Hong Kong Innovation Node
If you have taken an MITx online course or are currently enrolled in one, please join our MITx gathering at the MIT Hong Kong Innovation Node.  We would love to hear your experiences and brainstorm ways to help enhance your learning goals.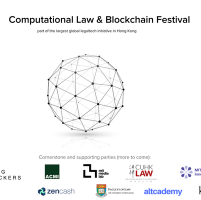 Hong Kong Computational Law and Blockchain Festival
March 15, 2018
6:30PM – 9:00PM
MIT Hong Kong Innovation Node
Organized by HK Legal Hackers and Legal.Inno HK, the first international Computational Law & Blockchain Festival (#clbfest2018) is a three-day global event bringing together coders, designers, lawyers, policymakers, researchers, and students to co-create the future of law, legal practice, and policy. This global initiative will be a push to create and implement computational law, legal technologies and blockchain legal use cases (e.g. smart contracts).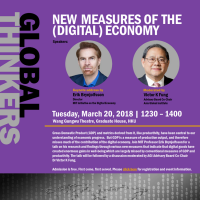 New Measures of the (Digital) Economy
March 20, 2018
12:30PM – 2:00PM
University of Hong Kong
Join MIT Professor Erik Brynjolfsson for a talk on his research and findings through various new measures that indicate that digital goods have created enormous gains in well-being which are largely missed by conventional measures of GDP and productivity. The talk will be followed by a discussion moderated by AGI Advisory Board Co-Chair Dr Victor K Fung.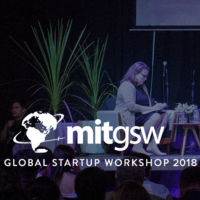 MIT Global Startup Workshop 2018 (Bangkok)
March 26 – 28, 2018
Bangkok, Thailand
The MIT Global Startup Workshop is pleased to invite students, faculty, entrepreneurs, investors and government officials to participate in the 21st annual Global Startup Workshop (MIT GSW) from March 26-28 at the Centara Grand in Bangkok. MIT GSW 2018 will feature keynotes, panel discussions, and workshops led by faculty, tech entrepreneurs and international business leaders.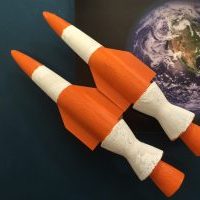 Towards Safer and Affordable Space and Hypersonic Transportation
April 9, 2018
7:00PM – 9:00PM
MIT Hong Kong Innovation Node
Does space and hypersonic travel have to be expensive and dangerous?  Can we make traveling to space a common experience in our lifetime?  Joseph Y. Hui (PhD '83 MIT), Professor Emeritus of Arizona State University, will challenge the assumption that space and hypersonic travel is energy intensive, and the notion that space flight is necessarily dangerous.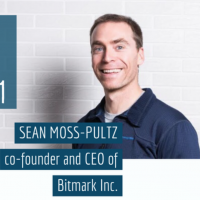 Blockchain 101
April 11, 2018
6:30PM – 9:00PM
MIT Hong Kong Innovation Node
Sean Moss-Pultz is the co-founder and CEO of Bitmark Inc. a blockchain startup extending traditional property rights to digital property. His talk will take us through the origin story of bitcoin & blockchain, what's unique and valuable about blockchain-tech, career opportunities and his personal outlook on this rapidly emerging technology.  Register here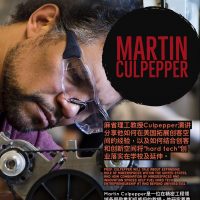 MIT's One-Two Punch – The Power of Making and Entrepreneurship
April 23, 2018
6:30PM – 9:00PM
MIT Hong Kong Innovation Node
MIT has more than 130,000 square feet of hands-on maker spaces across campus, where students design, prototype, and literally invent the future of technology one project at a time. MIT Professor of Mechanical Engineering and "Maker Czar", Martin Culpepper, directs MIT's Project Manus program, which has been tasked with upgrading and enhancing the institute's maker capabilities. Learn more about the expanding role of maker spaces and innovation spaces to help fuel tech entrepreneurship at and beyond universities. Registration